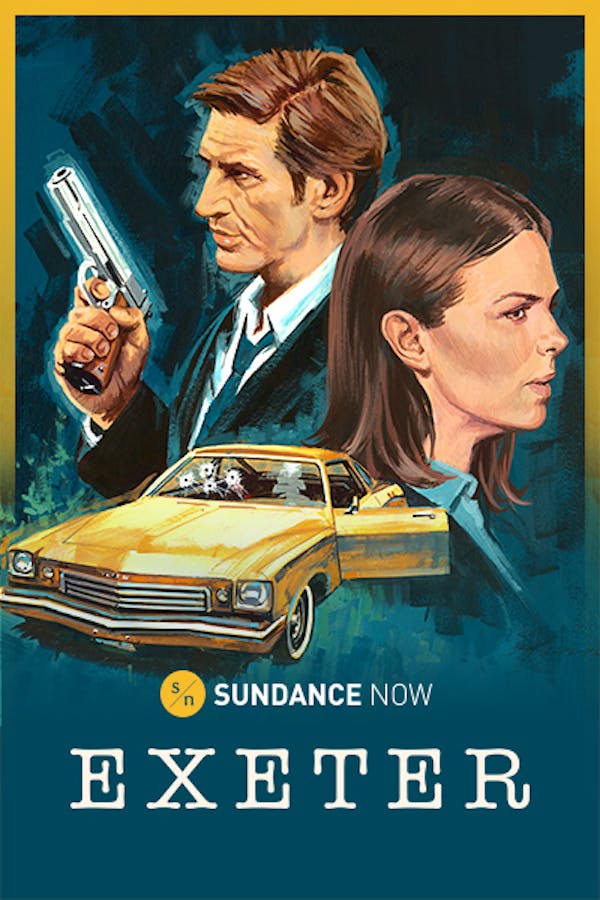 Exeter: A Podcast Experience
Following the shocking reveals of last season, Colleen (Jeanne Tripplehorn) and Pruitt (Ray McKinnon) are forced to reopen a highly controversial local cold case, which happens to be one Colleen could never solve. During the investigation into the murder of a pair of beloved local teens, they will be forced to investigate their own friends and family. In order to finally put this case to rest, they must find new leads from a 8 year old case, sift through long buried secrets, and get to the shocking truth of what really happened.
Member Reviews
Darleen I am too into images, if I wanted this format I would rather read a book. This doesn't belong on streaming film and tv series...1 minute is all I could take!
This is somewhat like an old-fashioned radio show. Cool concept, back to basics.
Fabulous storyline, true to the detective novel genre with The Big Reveal just pages from the end of the book, or script. Another classic of its style!