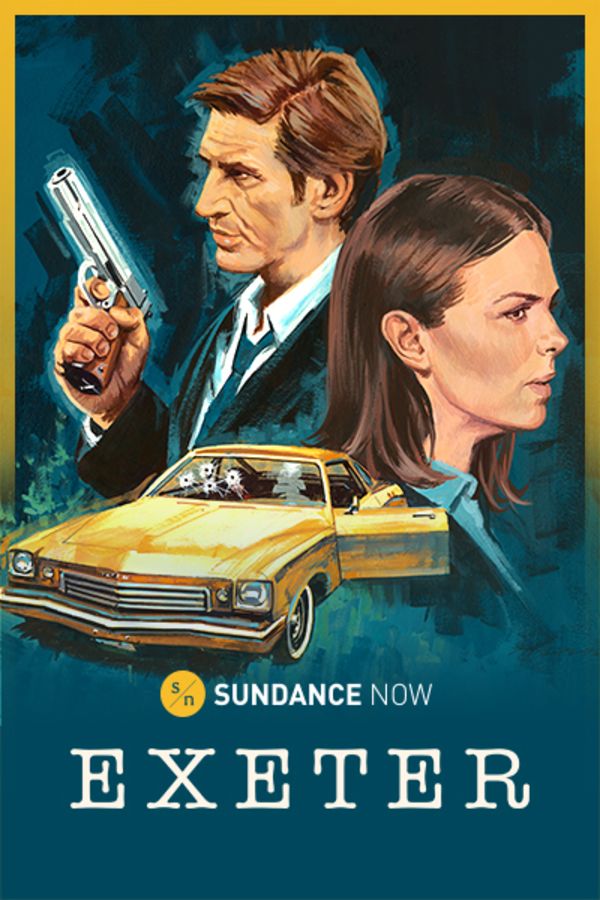 Exeter: A Podcast Experience
Following the shocking reveals of last season, Colleen (Jeanne Tripplehorn) and Pruitt (Ray McKinnon) are forced to reopen a highly controversial local cold case, which happens to be one Colleen could never solve. During the investigation into the murder of a pair of beloved local teens, they will be forced to investigate their own friends and family. In order to finally put this case to rest, they must find new leads from a 8 year old case, sift through long buried secrets, and get to the shocking truth of what really happened.
Member Reviews
Very nicely paced and thoughtful writing, good plot and all those great things but I wish there were a flow and no stops between episodes. It is hard to find true suspense when you have to keep paying attention to that.
Loved this, so different. Hope there are more.
Really liked the show, and especially the format... I frequently run shows while doing things (housework, paperwork) and its really nice to have all the audio clues so you dont have to have eyes on the screen all the time to enjoy. And a nicely balanced, nuanced story as well. Captioning is good for sorting out character voices. Great job! More please!
Obsessed with this! Absolutely fantastic- Cannot WAIT for next season...:)