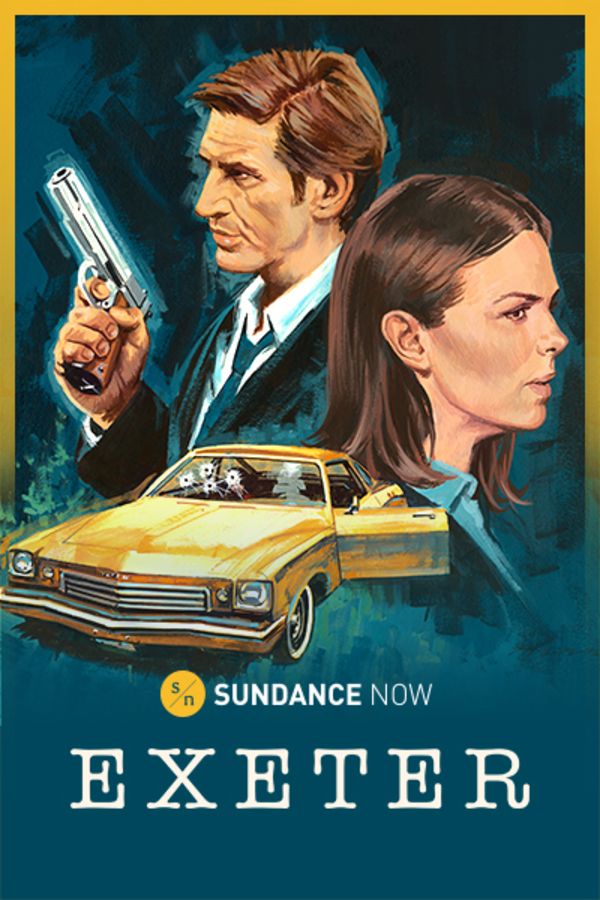 Exeter: A Podcast Experience
Exeter: A Sundance Now Podcast Experience utilizes all-new dynamic captioning, a process by which visual elements are added to underscore emotion and enhance the tension of this gripping crime mystery. The story follows a veteran detective (Jeanne Tripplehorn) who must face the errors of a past case when the woman she convicted of murder is exonerated after 10 years in prison. Our heroine struggles to keep the trust of her department as a series of grisly murders rock her decaying South Carolina town, which puts her at odds with her ambitious partner and the department at large.
Member Reviews
Very nicely paced and thoughtful writing, good plot and all those great things but I wish there were a flow and no stops between episodes. It is hard to find true suspense when you have to keep paying attention to that.
Loved this, so different. Hope there are more.
Really liked the show, and especially the format... I frequently run shows while doing things (housework, paperwork) and its really nice to have all the audio clues so you dont have to have eyes on the screen all the time to enjoy. And a nicely balanced, nuanced story as well. Captioning is good for sorting out character voices. Great job! More please!
Obsessed with this! Absolutely fantastic- Cannot WAIT for next season...:)
Can this be True Detective Season 4?