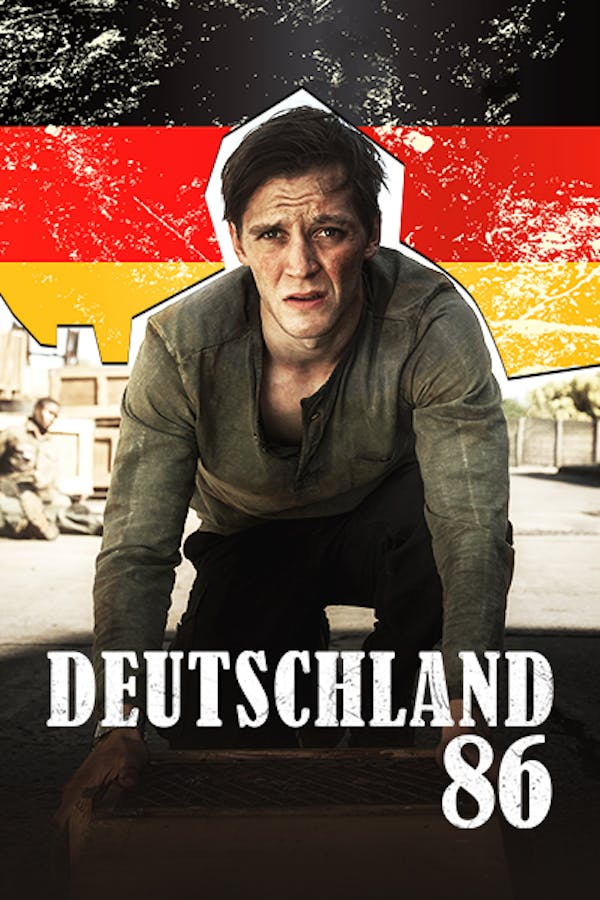 Deutschland 86
Deutschland 86 picks up with Martin Rauch (Jonas Nay), his Aunt Lenora (Maria Schrader) and their colleagues at the East German foreign intelligence agency three years after Deutschland 83. Abandoned by Moscow and desperate for cash, the East German leadership pushes their secret operatives to experiment with global capitalism and save their sinking socialist ship. Long banished to Africa for his sins in 1983, Martin Rauch is now sent back into the field. Dark deals and a dangerous mission lead him to South Africa, Angola, Libya, Paris, West Berlin and finally back to East Berlin, where he must make an impossible decision.
Member Reviews
The episodes are missing! Will they become available again?
Excellent Show, Can't wait for D89 which should be on Sundance Oct 2020. Apparently Amazon Prime in Non US locations gets it Aug 2020.
Agree with others: Watch Deutschland 83 first. This series was very good, maybe a touch less brilliant than season 1. I think filming was completed in 2019 on the third season, Deutschland 89, but no release date announced yet.
Loved this series. I love the characters and the plot twists. I really hope there's another series following this one. I've really gotten into these characters. You should watch Deutschland 83 before this.
I thought it was a little Mary Sue-ish. All of a sudden Annette is in the inner circle and Frau Netz is a master spy for West Germany instead of a secretary for a West German army general?