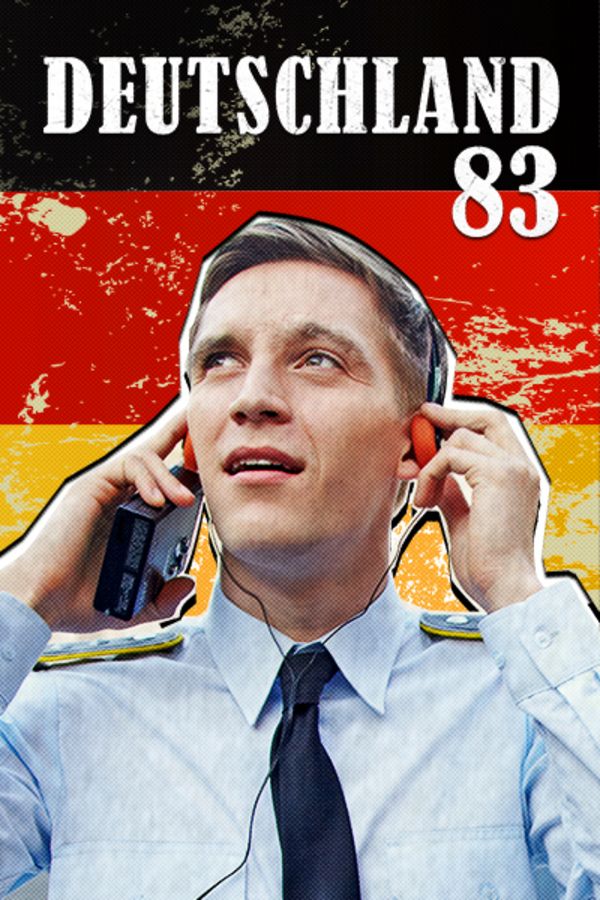 Deutschland 83
It's 1983. The Cold War is hot. Russian missiles in East Germany are already pointed West. American missiles will soon be placed in West Germany, pointing East. The threat of nuclear conflict looms. Martin Rauch, born and raised in East Germany, is sent undercover to West Germany as a reluctant spy for the Stasi Foreign Service. Everything is new, nothing is quite what it seems and everyone he encounters is harboring secrets, both political and personal. DEUTSCHLAND 83 is a coming-of-age story within a suspenseful thriller, set against the real events, culture wars and political realities of Germany in the 1980s.
Member Reviews
Timely history lessons made ever-so-palatable by some great characters, amazing production & German New Wave music. Prost!
very different type of spy story . Historically thought out
The series is very good. I enjoyed reflecting back to the eighties. I dislike the fact that if I have to stop watching for a period of time the series or episode does not resume. I have to forward the episode and guess where I stopped watching.
Easily, one of the most binge-worthy series ever.
Kerstine. Loved Deutschland 83 and started to watch 86 however the subtitles were white and so faint I was unable to continue