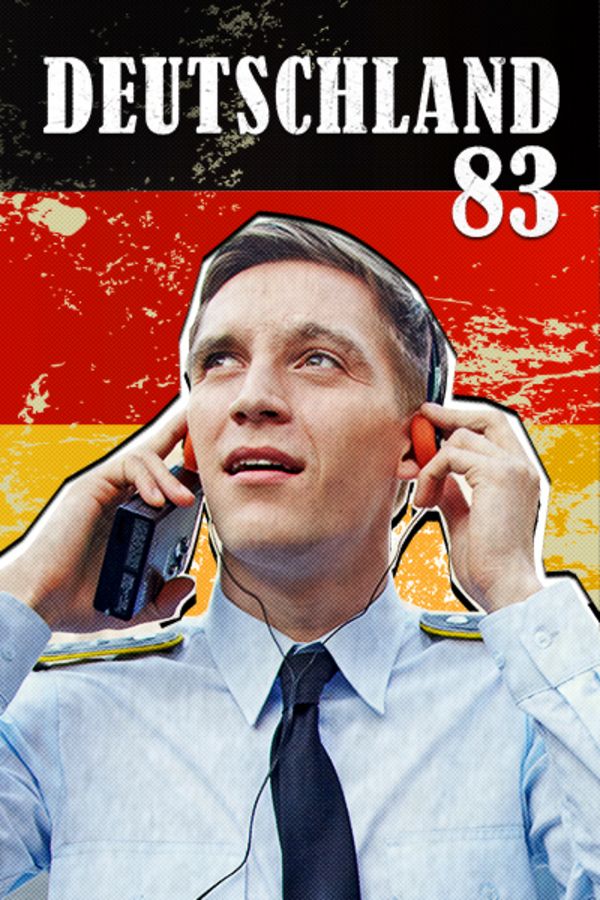 Deutschland 83
It's 1983. The Cold War is hot. Russian missiles in East Germany are already pointed West. American missiles will soon be placed in West Germany, pointing East. The threat of nuclear conflict looms. Martin Rauch, born and raised in East Germany, is sent undercover to West Germany as a reluctant spy for the Stasi Foreign Service. Everything is new, nothing is quite what it seems and everyone he encounters is harboring secrets, both political and personal. DEUTSCHLAND 83 is a coming-of-age story within a suspenseful thriller, set against the real events, culture wars and political realities of Germany in the 1980s. Season 2: DEUTSCHLAND 86 Coming soon!
Member Reviews
I truly enjoy your selections, including this one part way through episode 3, but the interruptions due to spooling and buffering, which you have acknowledged as a problem throughout your system, still needs to be corrected. Please look at the technology that Netflix is using--the problem I have described does not occur when viewing their programming with the same connection and equipment. I have rated the series at four stars (because you have insisted on a star rating) but your delivery of it doesn't reach that level.
Absolutely fantastic series. Great performances, exciting drama, terrific soundtrack. It's sexy, funny, and completely immerses you into its world. Love this show.