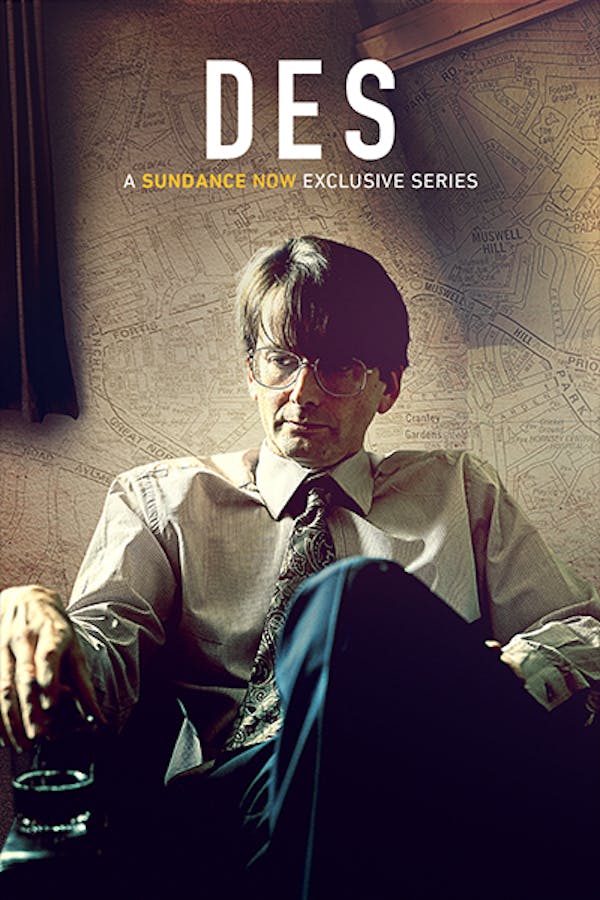 Des
Starring David Tennant, Des is a true-crime drama focusing on one of the most infamous serial killers in UK history – Dennis Nilsen. Known as the 'kindly killer', Nilsen was a local civil servant who spent five years murdering boys and young men he met on the streets of Soho from 1978 to 1983. He would meet and befriend these men before offering them food or lodgings for the evening back at his North London flat. His victims were often homeless or living off grid, having slipped through the cracks of 1980s society and were therefore welcoming of this stranger's apparent generosity. When he was finally caught on 9 February 1983, Nilsen had murdered a total of fifteen men over a period of five years, making him Britain's most prolific serial killer of the time.
Member Reviews
I ordered this channel just to see Des. I love David Tennant. It almost made it hard for me to separate my love for David, from the brutal murderer he was portraying. I'm probably going to watch this again with my granddaughter.
Tennant is brilliant as usual!
Decent miniseries that you can watch in a single sitting. Standard true crime fare with the cops as heroes (in reality there are no heroes in this story of a serial killer let go dozens of times due to a homophobic police force). The best things were two of the performances alongside the fact that the visuals and audio/score were like warm caramel and dark chocolate. Very aesthetically pleasing and a nice place to start learning about Dennis Nilsen. I do recommend reading more about him because he is one of the strangest cases in that he was not devoid of emotion as many serial killers such as BTK tend to be. Also, look up his favorite music. Very odd. Very strange.
Outstanding series, with a brilliant performance by David Tennant. I appreciated that they did not drag it out to 10 episodes, with reenactments. It works well as a short series. Nicely complements David Fincher's Mindhunter.
Well made series, difficult subject matter but the acting? Superb! I prefer British television to American television and I am rarely disappointed.