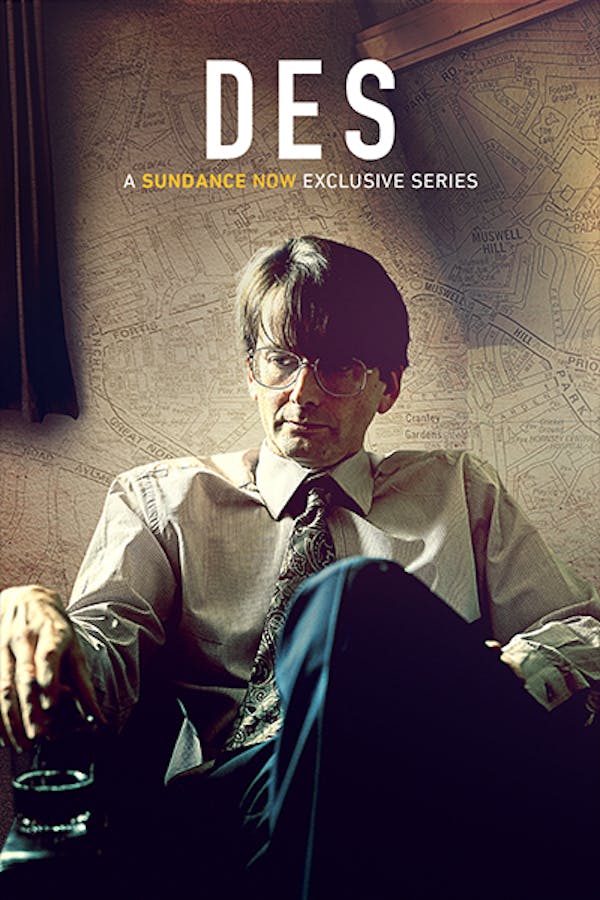 Des
Starring David Tennant, Des is a true-crime drama focusing on one of the most infamous serial killers in UK history – Dennis Nilsen. Known as the 'kindly killer', Nilsen was a local civil servant who spent five years murdering boys and young men he met on the streets of Soho from 1978 to 1983. He would meet and befriend these men before offering them food or lodgings for the evening back at his North London flat. His victims were often homeless or living off grid, having slipped through the cracks of 1980s society and were therefore welcoming of this stranger's apparent generosity. When he was finally caught on 9 February 1983, Nilsen had murdered a total of fifteen men over a period of five years, making him Britain's most prolific serial killer of the time.
Member Reviews
Chilling story about a non-chalant killer. Great performance by Tennant as always.
As always an amazing performance by David Tennant!
Bloody brilliant. Now I have to watch one of David's other performances to wash the taste of "serial killer David" out of my mouth because he did so well in the role.