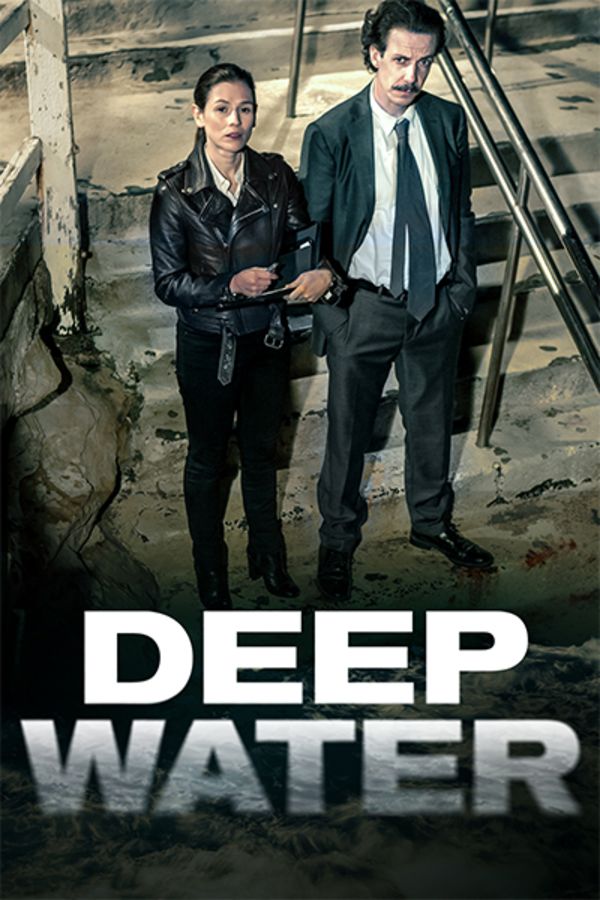 Deep Water
When a young gay man is brutally murdered near Bondi Beach, Detectives Tori Lustigman and Nick Manning are assigned to investigate. When even more bodies are found, Tori links the deaths to the use of a hookup app that is being used to target the LGBT community. This powerful and emotionally resonating crime drama is based on a real life string of murders that rocked Sydney in the 80s and 90s.
Member Reviews
Loved this series! Suspenseful and well acted.
Really great show so many twist and turns well written andan great acting
In turns horrifying, suspenseful and beautiful... a vivid look at hate crimes from perspective of law enforcement, perpetrators. victims - and the people who love them.
Excellent series. I was totally captivated and binged watched because I couldn't stop. I highly recommend it.
Well done drama portraying hate crimes in Australia years ago. Kudos.