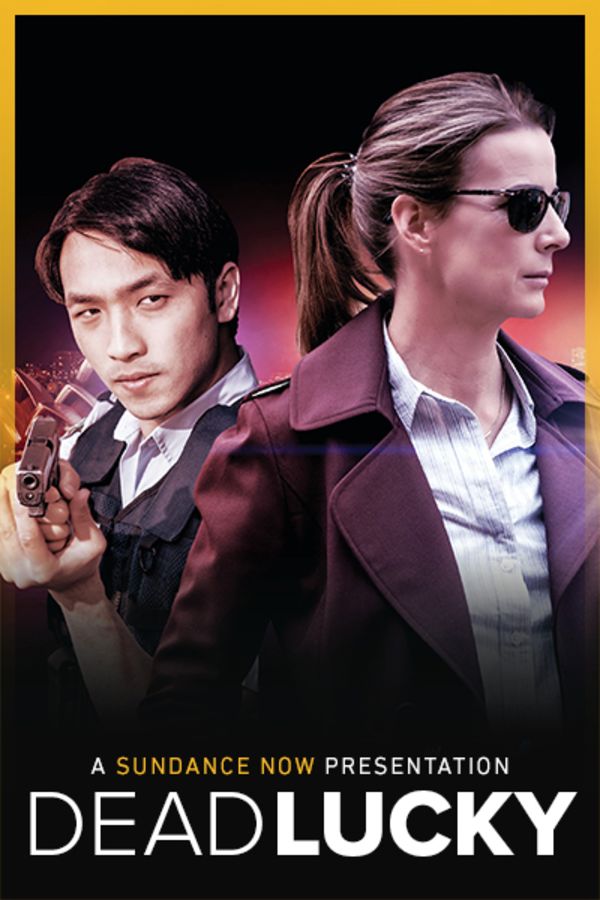 Dead Lucky
Rachel Griffiths shines in DEAD LUCKY; an urban crime thriller about two very different detectives thrown together to solve a murder. A couple of convenience store owners resort to deadly measures to defend their business. A house of international students thinks that they have found paradise. And a violent fugitive is in hiding. Over a week, the paths of these characters collide, leaving two people dead and one missing.
Member Reviews
Please continue this series, we need more of this feeling. Honest and true.
perfection I hope this continues. Human and touching.
So far, only seen episode 1 and it's great acting and worth viewing the remaining episodes.. It has an edge to the characters and story line keeps you pulled into the puzzle of how they are going to catch Baxter..
Very good! Wish there were more episodes!!
Definitely worthy of binge watching! I couldn't stop watching. The acting and story were mesmerizing.