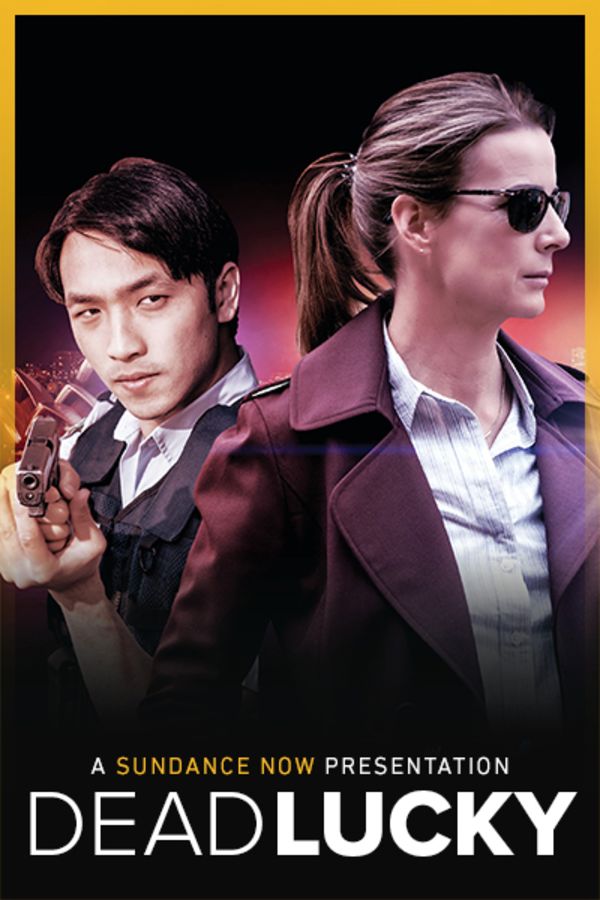 Dead Lucky
Rachel Griffiths shines in DEAD LUCKY; an urban crime thriller about two very different detectives thrown together to solve a murder. A couple of convenience store owners resort to deadly measures to defend their business. A house of international students thinks that they have found paradise. And a violent fugitive is in hiding. Over a week, the paths of these characters collide, leaving two people dead and one missing.
Member Reviews
Loved this series great plot lines kept
Fantastic series! Like an urban true detective
Hoping for a new case second seasons and same dectives.
Big thumbs up, hoping for a season 2.
i really enjoyed this! Want to see more. Great chemistry with the main characters. Definitely Not a waste of time.