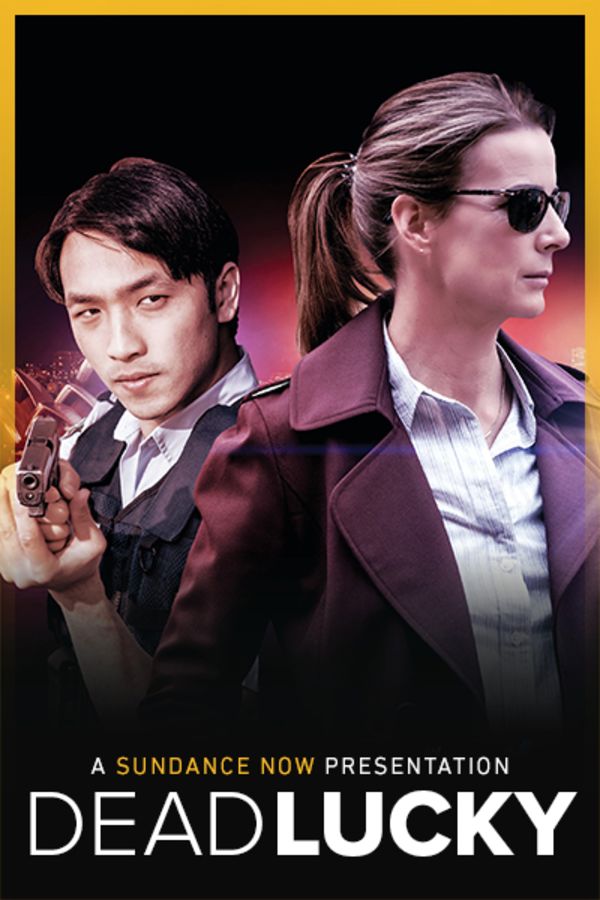 Dead Lucky
Rachel Griffiths shines in DEAD LUCKY; an urban crime thriller about two very different detectives thrown together to solve a murder. A couple of convenience store owners resort to deadly measures to defend their business. A house of international students thinks that they have found paradise. And a violent fugitive is in hiding. Over a week, the paths of these characters collide, leaving two people dead and one missing.
Member Reviews
Compelling! what a hidden gem
Well paced and photographed including key edited scenes made a more than average crime film given an average plot - well acted by all bringing to life key characters between the 2 police detectives and student lovers.......it would be interesting to see a season 2
Captivating, great acting, unpredictable plot, believable characters, would love to see more!
Skillful acting, believable plot, drew me in from the first episode. Well worth watching!
This was a really good program. The story wasn't boring but very interestingly well written.