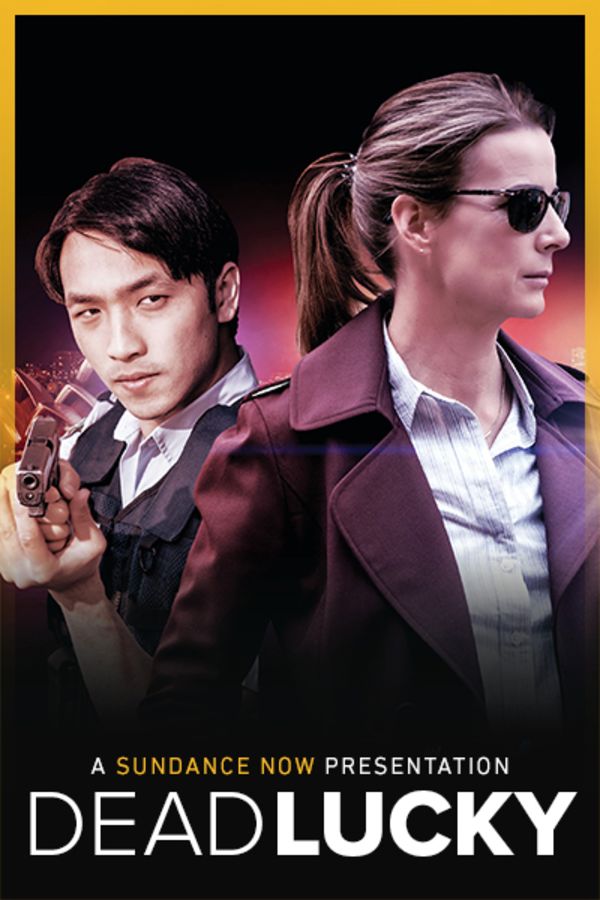 Dead Lucky
Rachel Griffiths shines in DEAD LUCKY; an urban crime thriller about two very different detectives thrown together to solve a murder. A couple of convenience store owners resort to deadly measures to defend their business. A house of international students thinks that they have found paradise. And a violent fugitive is in hiding. Over a week, the paths of these characters collide, leaving two people dead and one missing.
Member Reviews
This was a really good program. The story wasn't boring but very interestingly well written.
Those actors deserve the kind of credit that other artist who master their craft and create a great piece. They did it with an average plot and dialogue. They managed to build real depth of character without the writers help; that is masterful. I tip my hat and bow down the the whole cast.
Beautifully done: well written, excellent pacing, superbe acting. Like those who have written before me, I hope this series continues.
Please continue this series, we need more of this feeling. Honest and true.
perfection I hope this continues. Human and touching.