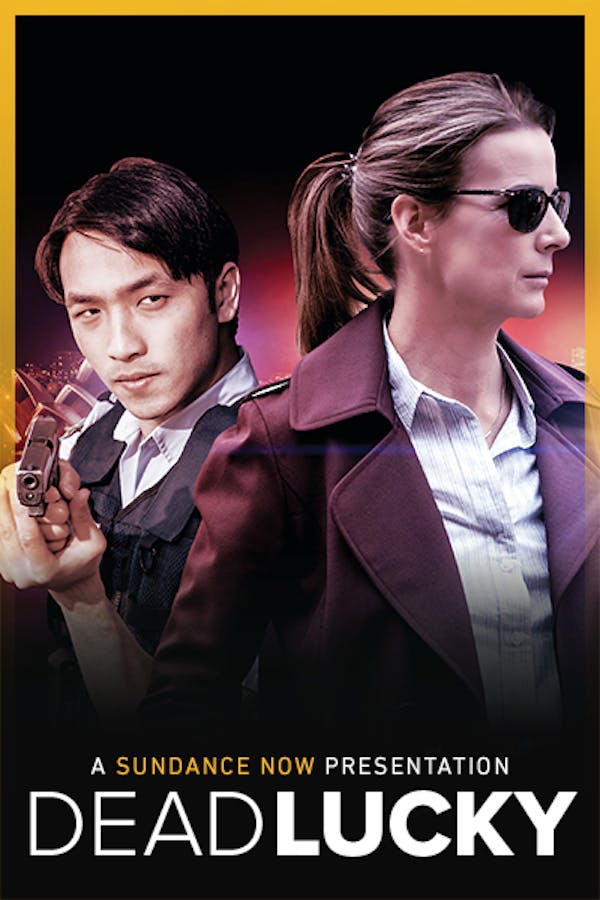 Dead Lucky
Rachel Griffiths shines in DEAD LUCKY; an urban crime thriller about two very different detectives thrown together to solve a murder. A couple of convenience store owners resort to deadly measures to defend their business. A house of international students thinks that they have found paradise. And a violent fugitive is in hiding. Over a week, the paths of these characters collide, leaving two people dead and one missing.
Member Reviews
I really enjoyed this series.. I wish they offered all their series in English.
Dead Lucky was a very good script and well delivered, will there be any more episodes?