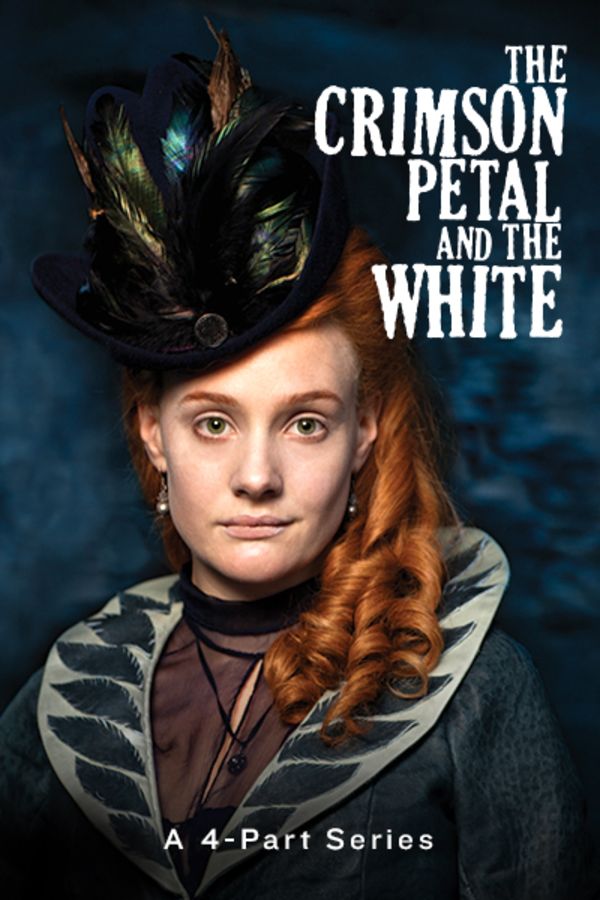 Crimson Petal and the White
In this 4-part series the streets of London in the 1870s are anything but a safe place in this adaptation of Michel Faber's international bestselling novel which follows the story of Sugar, an unconventional and strong willed young prostitute and William Rackham, the reluctant heir to a perfume business. This is a story of love, lust, desire and revenge which shows Victorian London in a way never seen before on screen. Exposing a hidden world seething with vitality, sexuality, ambition and emotion.
Member Reviews
Fabulous! Leading actresses superb. Wish there was a sequel. Creepy Victorian crimson sets perfect.
What happened to season 2? There arecso many unanswered questions. Comic Chris o' Dowd is amazing in this lead serious role.
Great show and entertaining, but will the story continue in the "new" land?