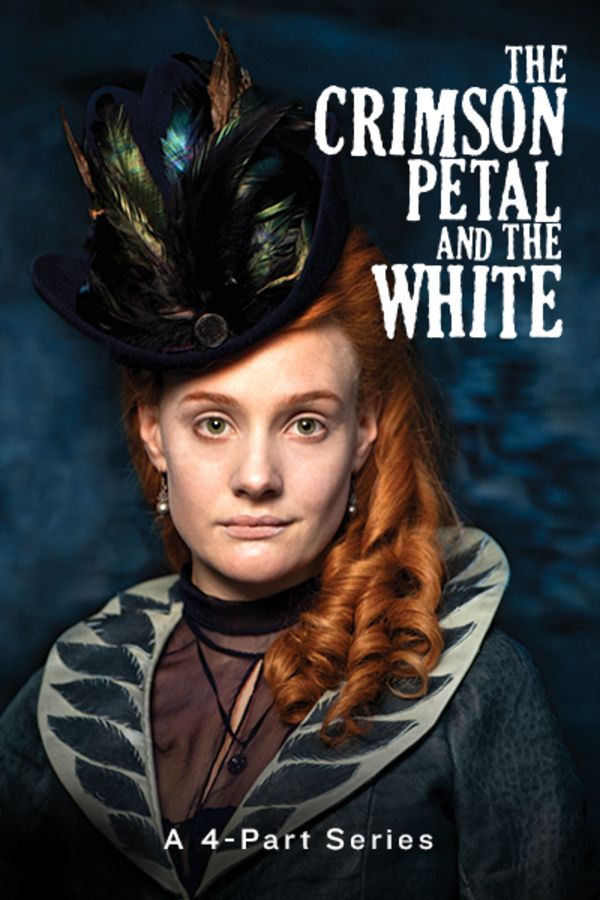 Crimson Petal and the White
In this 4-part series the streets of London in the 1870s are anything but a safe place in this adaptation of Michel Faber's international bestselling novel which follows the story of Sugar, an unconventional and strong willed young prostitute and William Rackham, the reluctant heir to a perfume business. This is a story of love, lust, desire and revenge which shows Victorian London in a way never seen before on screen. Exposing a hidden world seething with vitality, sexuality, ambition and emotion.
Member Reviews
Why isn't closed caption available in the last (4) show.
I thought it was impossible, but it is AS GOOD AS THE BOOK!
This series pulls you in fast and won't let you go. If you are a woman watching it, your heart will ache. Great acting by the leads characters and the little girl who plays Sophie will steal your heart. I so much want there to be a second season, just to see Sugar and Sophie be free and happy.
Dark and painful to watch. There is no female safe in this story. Chris O'Dowd is superbly despicable as William. Agnes is hauntingly pitiful. Sophie is heartbreaking to watch. No wonder we all want Sugar to win.
Compelling!! Couldn't stop watching.