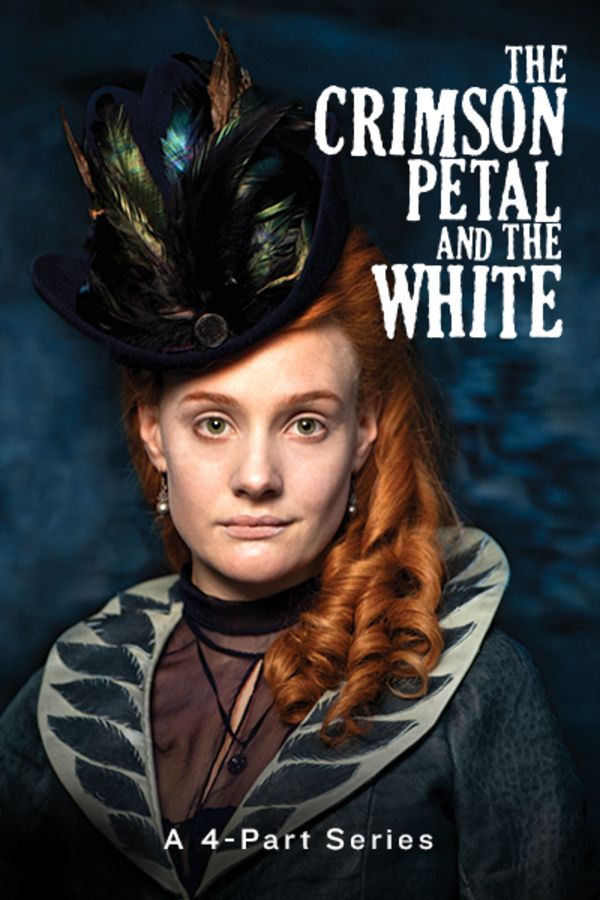 Crimson Petal and the White
In this 4-part series the streets of London in the 1870s are anything but a safe place in this adaptation of Michel Faber's international bestselling novel which follows the story of Sugar, an unconventional and strong willed young prostitute and William Rackham, the reluctant heir to a perfume business. This is a story of love, lust, desire and revenge which shows Victorian London in a way never seen before on screen. Exposing a hidden world seething with vitality, sexuality, ambition and emotion.
Member Reviews
Wait! You mean the story stops here? It can't! I want more!
Awesome show!!! I jumpstarts kept wanting to give Sugar some Chapstick though
I love this series. Is there going to be more?
Love this! Hoping for another season.