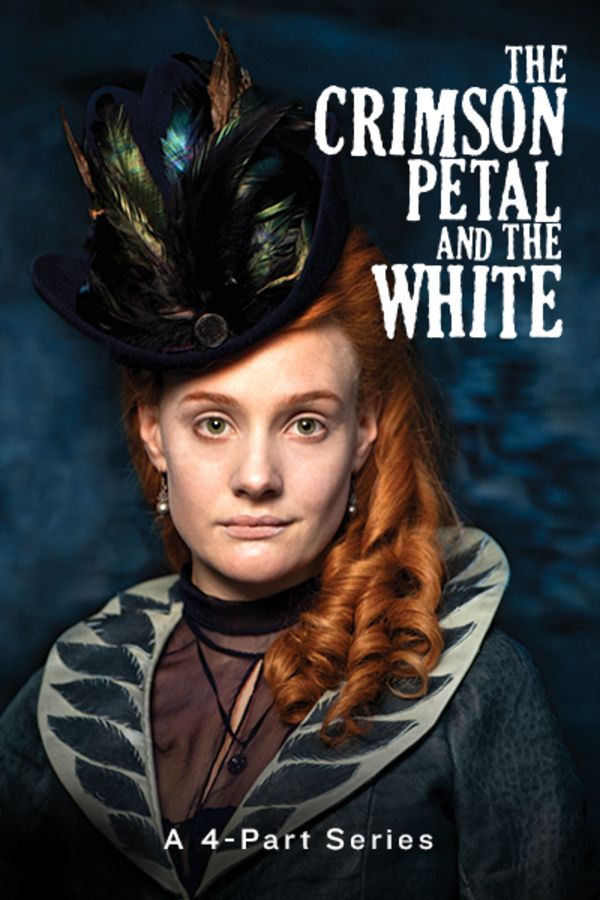 Crimson Petal and the White
In this 4-part series the streets of London in the 1870s are anything but a safe place in this adaptation of Michel Faber's international bestselling novel which follows the story of Sugar, an unconventional and strong willed young prostitute and William Rackham, the reluctant heir to a perfume business. This is a story of love, lust, desire and revenge which shows Victorian London in a way never seen before on screen. Exposing a hidden world seething with vitality, sexuality, ambition and emotion.
Member Reviews
Excellent story telling, costumes, set design, acting and cinematic photography
So well acted. Great story. Hated Mr Hunt!,
Massive trigger warning for blood, self-harm, and rape. Other than that I like the how dark, calculating, and visually pleasing it was. Great performances from the two leads. Started out strong, ending took a different turn than expected.
I've watched the first episode. It's like watching a stage production. It's up close and gritty with elegant costumes. I look forward to the next episode.