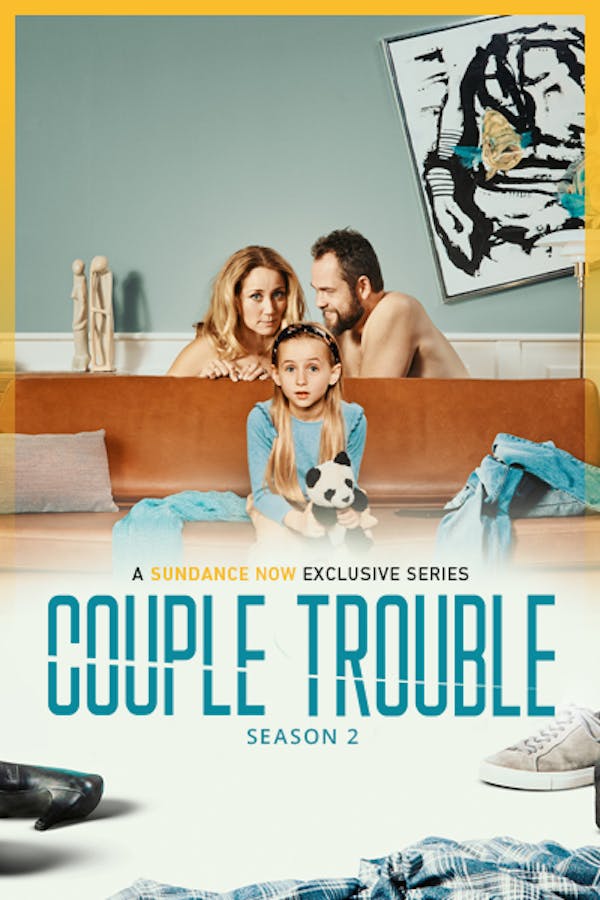 Couple Trouble
Couple Trouble is a love story – about Anders and Lise. They're married, in their 30s, love each other and have a wonderful daughter. But when they've been together for seven years, everyday life starts affecting them both in earnest, and they end up on the verge of divorce. Through flashbacks told from the office of the couples' counselor, we experience the highs and lows of Anders and Lise's relationship, exploring what's driven them apart and what may bring them together once again.
Member Reviews
Jumping back and forth from past to present is a wonderful way to intertwine the story line. Keeping my fingers crossed for a season 2.
Quirky look at when couples come together, stay together, and move apart with their family, friends, and colleagues providing commentary and perspectives. The series has its moments but definitely tries too hard at times.
What ANON_SVOD_USER_1560824711926 said!
I loved this series. It is so cute and portrays married life spot on. The acting is great and I hope season 2 will be available soon! Darling show! I thoroughly enjoyed it.