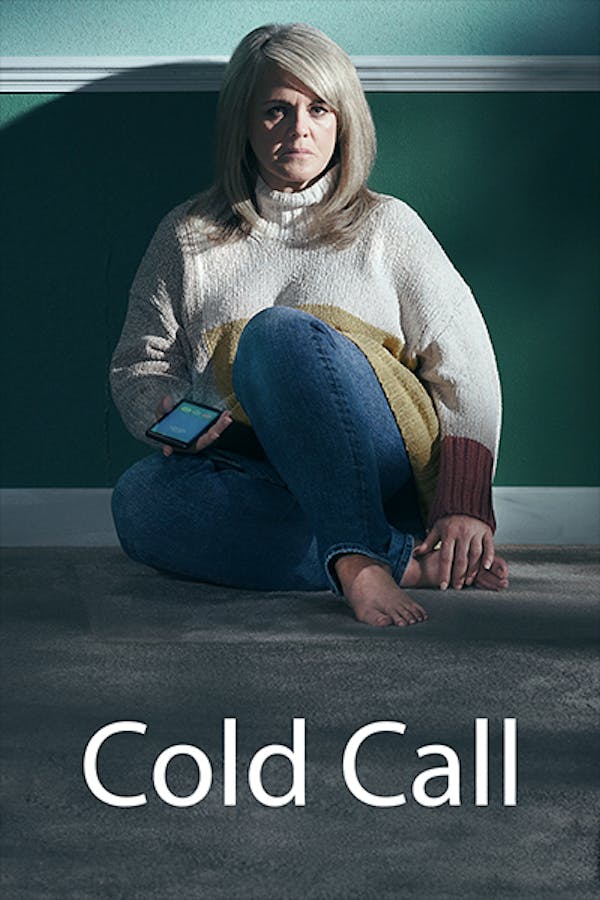 Cold Call
Cold Call is a dark thriller set in Manchester, detailing the story of a single mother, June (Sally Lindsay), as she tries to salvage her family's future after a phone call that changes her life. Following the death of her elderly mother and fuelled by a bubbling rage, June attempts to hunt down those responsible in order to seek her revenge. Each episode explores just how far a normal woman can be stretched when a very real threat to her - and her family's - lives presents itself.
Member Reviews
I thought this series was awesome! I hope there's a second season coming up. Well done!
Amazing! I loved it through and through!
Great Series!! Kept me glued to the screen.
Well acted, great script , with still enuf twists and turns so one does not be board or complacent. Actually all the characters are pretty pathetic in their own way, no diminishment on the acting chops of the actors however . Much time spent on getting even. But we loved it.