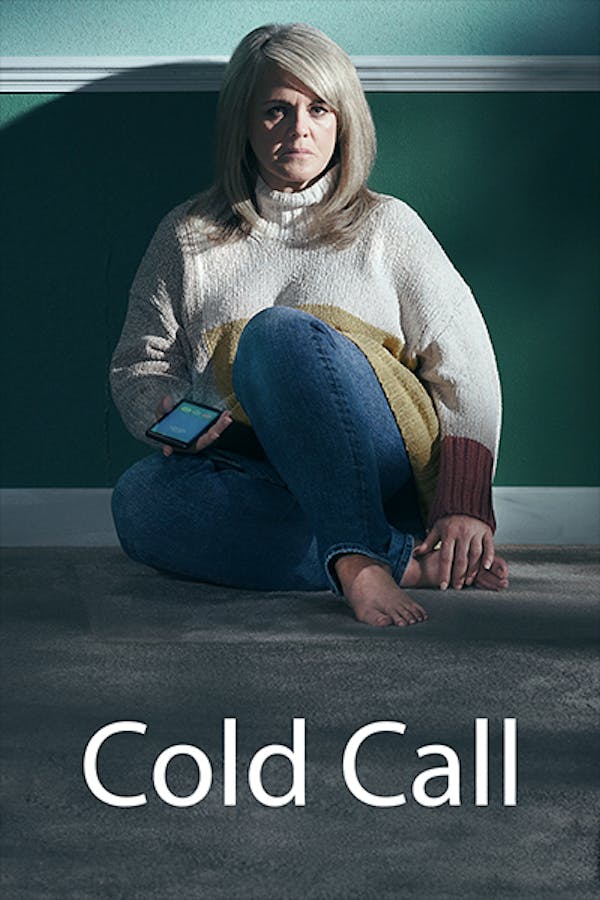 Cold Call
After single mother June (Sally Lindsay, Scott & Bailey) receives a fateful phone call, she takes increasingly desperate measures to salvage her family's future in this dark thriller. Finding herself the victim of a scam that wipes out her savings, June tries to hunt down those responsible with the help of an old flame (Daniel Ryan, Mount Pleasant). "Compelling drama" —The Times.
Member Reviews
Original story and amazing actors. Definitely worth
I really enjoyed it. I would definately recommend it.
Engaging! Watched the entire season in one sitting.