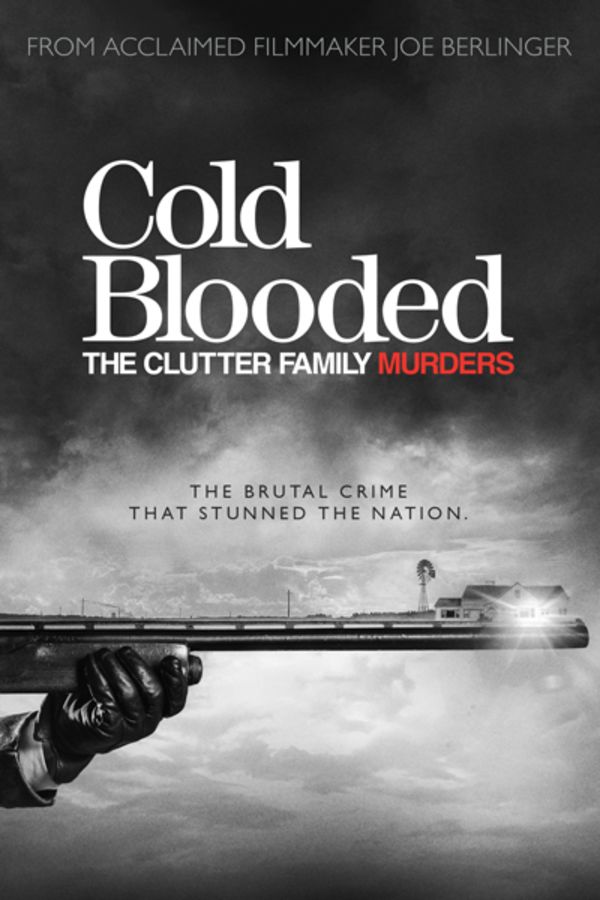 Cold Blooded: The Clutter Family Murders
In 1959, the murder of a family in Kansas shocks a town to its core. Shortly thereafter, author Truman Capote arrives in the town to write the novel "In Cold Blood", which eventually spawns the modern True Crime genre. In this extraordinary docu-series, acclaimed filmmakers Joe Berlinger, Alison Berg and Kahane Cooperman painstakingly separate fact from sensationalism and "non-fiction." Mixing re-enactments, rarely-seen archival footage and interviews with friends and family of both the Clutters and their killers, COLD BLOODED is a gripping attempt to restore humanity to victims of a truly horrific act of violence. Think you know everything about this famous case? Prepare to be surprised.
Member Reviews
I think they treated these 2 men way too well to be cold blooded killers among other things. I'm sorry but everyone involved should be ashamed and the family should be livid.
It would take many, many more than four episodes to delve into the grist of this tragedy. The Clutters are still portrayed as a backdrop to the story. The psychological makeup of what created two killers is largely unexplored. Capote's fascination and immersion into the story is told in shallow terms. Certainly an entertaining documentary but leaves the viewer wanting.
Are these the only episodes to this series