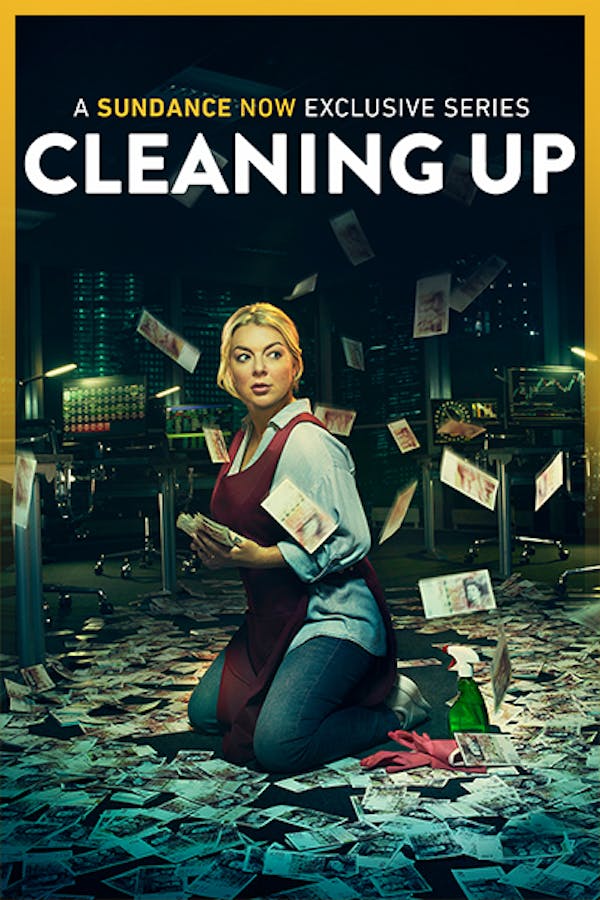 Cleaning Up
Cleaning Up is an exciting and original drama created by screenwriting newcomer Mark Marlow and starring Sheridan Smith, it follows the story of Sam, an office cleaner who struggles to maintain her life as a devoted mum after becoming addicted to online gambling. Set in contemporary London, it's an entertaining, surprising, character-driven drama that explores how far we'll go to survive – and at what cost.
Member Reviews
Loved every minute of this superbly acted series. Sheridan Smith's addictive character was convincing and extremely well portrayed. Would watch it again.
I really enjoyed the show. Too bad there is only one season. I love the accent and it's very fast paced. Interesting storyline and the characters are very likable. I would love to see more.