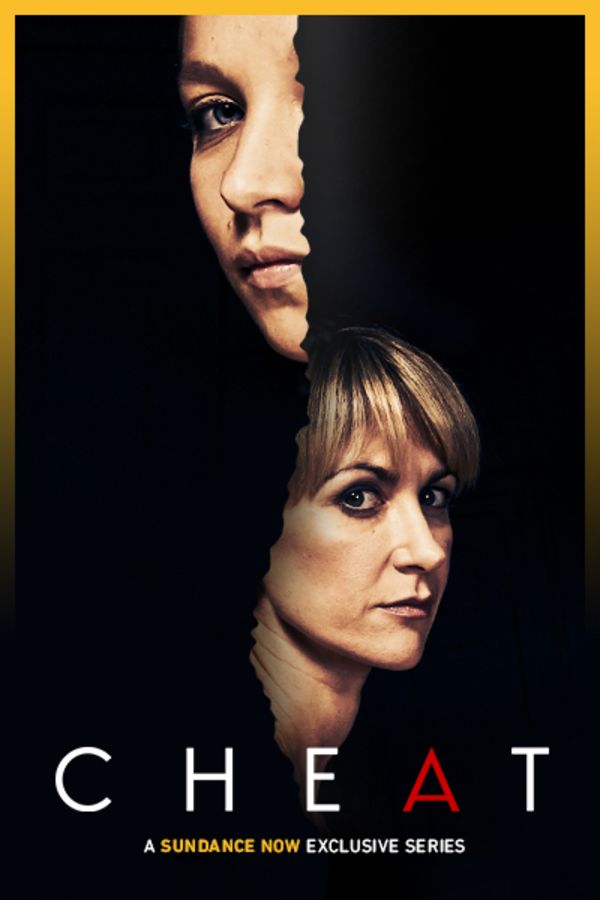 Cheat
University lecturer Dr. Leah Dale has always prided herself on her academic integrity so when final year student Rose, submits a suspiciously top-grade essay, Leah is quick to call her out. But there's more going on than meets the eye as Rose takes the challenge as a personal affront. What begins as a seemingly open and shut case of academic deception soon spirals out of control. With a devastating sequence of events that threatens to engulf both Rose and Leah, Cheat explores how far we're prepared to go to stand up for what we believe is right - and at what cost.
Member Reviews
Could have been more credible if the Rose character was a bit more mature, more attractive. To me she seem like a kid!
A splendid serial. So well written too. We binge watched the entire thing. Thank you
Great show enjoyed the acting and suspense.
This is a great series. The acting, the writing, the direction were all wonderful. I am normally able to maintain a distance between me and whatever it is I am watching (or reading, for that matter) but this series was totally emotionally engrossing.
Very suspenseful and thought- provoking. I thoroughly enjoyed it.