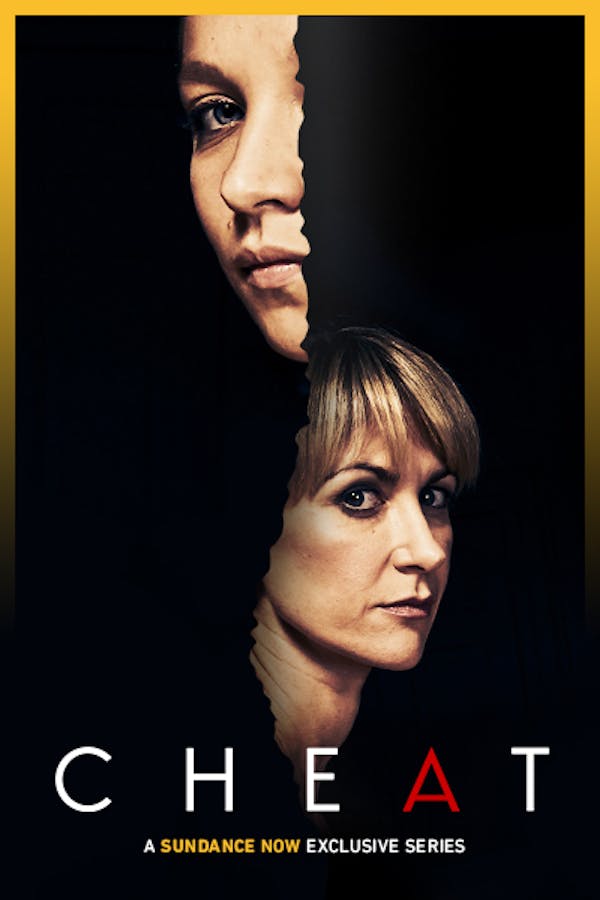 Cheat
University lecturer Dr. Leah Dale has always prided herself on her academic integrity so when final year student Rose, submits a suspiciously top-grade essay, Leah is quick to call her out. But there's more going on than meets the eye as Rose takes the challenge as a personal affront. What begins as a seemingly open and shut case of academic deception soon spirals out of control. With a devastating sequence of events that threatens to engulf both Rose and Leah, Cheat explores how far we're prepared to go to stand up for what we believe is right - and at what cost.
Member Reviews
Excellent series! Extremely well acted.
I had to watch all of them. great actresses. No doubt that British movies and TV series have higer standards than American movies. At least they have a great subject, plot and a solution. I love them.
I couldn't stop watching!
Great series! Keeps you guessing. Makes you hate the antagonist, @cilica this was NOT rubbish!