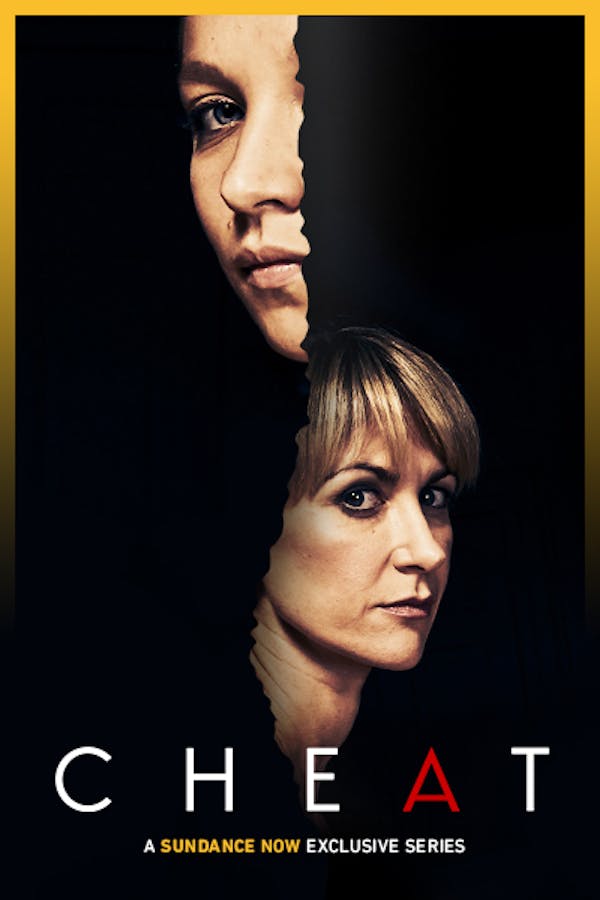 Cheat
University lecturer Dr. Leah Dale has always prided herself on her academic integrity so when final year student Rose, submits a suspiciously top-grade essay, Leah is quick to call her out. But there's more going on than meets the eye as Rose takes the challenge as a personal affront. What begins as a seemingly open and shut case of academic deception soon spirals out of control. With a devastating sequence of events that threatens to engulf both Rose and Leah, Cheat explores how far we're prepared to go to stand up for what we believe is right - and at what cost.
Member Reviews
never did show the relationship with the guy from the colledge, ended badly and hard to believe ppl thought this was good. Why the husband would believe a student over his wife, delusional. Wont watch and sequels
Brilliantly structured plot. It's rare that you see an actress play a psychopath as well as Molly Windsor. Just a RIVETING story. Two thumbs up from me!
WOW! Nothing like I had expected it to be