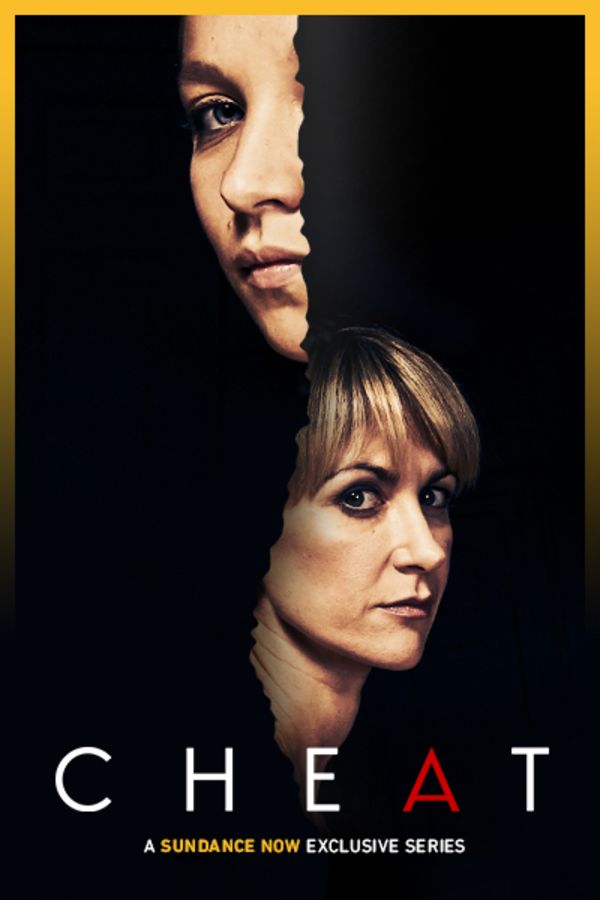 Cheat
University lecturer Dr. Leah Dale has always prided herself on her academic integrity so when final year student Rose, submits a suspiciously top-grade essay, Leah is quick to call her out. But there's more going on than meets the eye as Rose takes the challenge as a personal affront. What begins as a seemingly open and shut case of academic deception soon spirals out of control. With a devastating sequence of events that threatens to engulf both Rose and Leah, Cheat explores how far we're prepared to go to stand up for what we believe is right - and at what cost.
Member Reviews
Great series! Keeps you guessing. Makes you hate the antagonist, @cilica this was NOT rubbish!
Very suspenseful. Lots of twists and turns. Open ended so they might want to make a season 2.
Rubbish in all aspects. If you need to move the story along by leaving gaping holes then you're not a writer. Stupid leading the Stupid.
it was great! it had me cursing at the screen the whole time..."she's married to an idiot" lol...I enjoyed it
Could have been more credible if the Rose character was a bit more mature, more attractive. To me she seem like a kid!