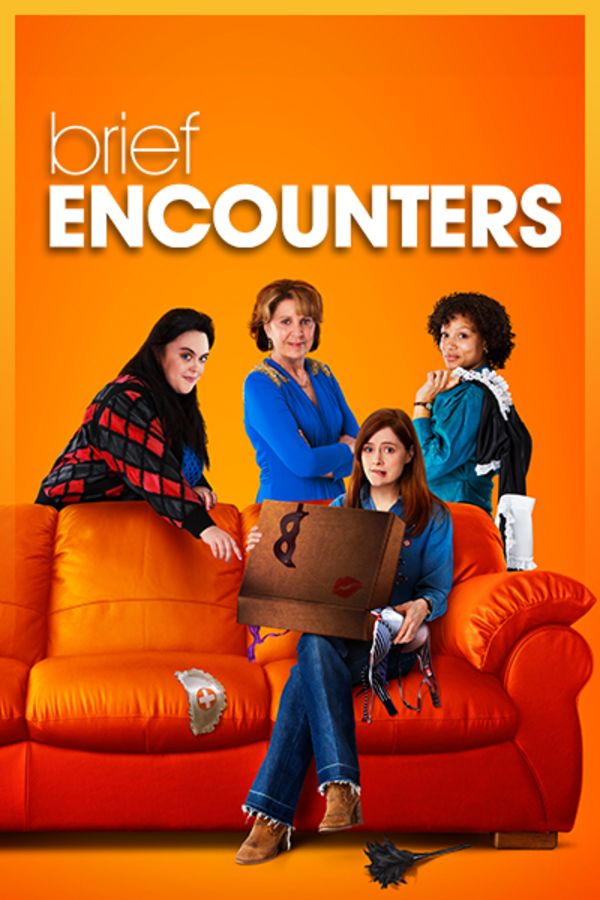 Brief Encounters
Penelope Wilton (Downton Abbey) and Sophie Rundle (Peaky Blinders) star in a stirring and heartfelt drama about working-class women taking ownership of their lives, bodies, and independence. In the early 1980s, four British women answer an ad for a sales job selling exotic lingerie and other "marital aids," and they kick off a sexual revolution in their community. As their business grows, they become savvy professional women, but their newfound independence comes at a price as they wrestle with the pressures of husbands, family, and a changing society.
Member Reviews
I love this show. Penelope Wilton is wonderful as is the whole cast but I love her character. Looking forward to another season.
I'm really enjoying this series. Hope its not long until season 2 comes out! Really warm characters.
best show ive watched hands down 😍😍 ehrn foes the new season come out