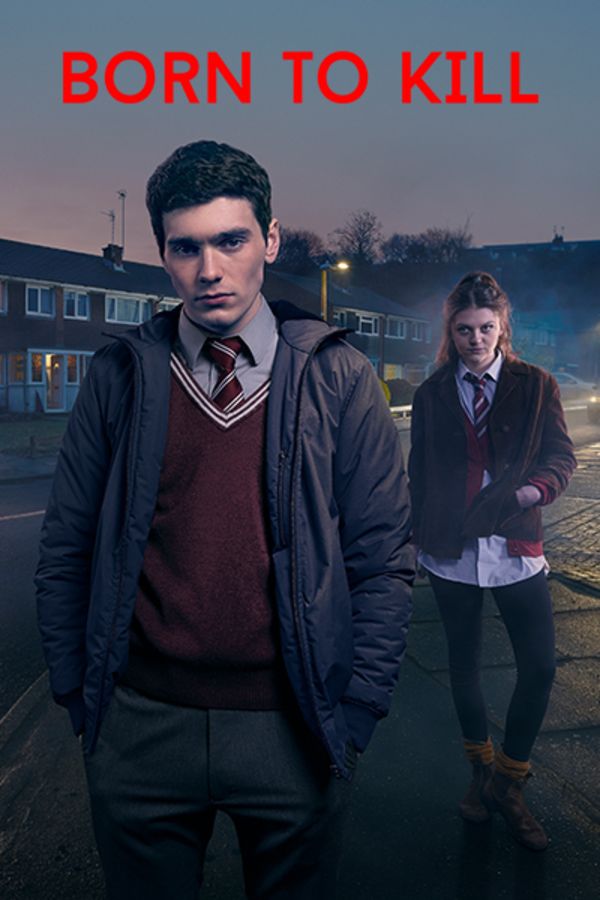 Born to Kill
Sam is a charming, charismatic fifteen-year-old boy who makes friends easily and takes good care of his single mum, Jenny. Jenny is an insecure nurse who's addicted to prescription medication. She doesn't pick up on the little signs; the fact Sam doesn't yawn when others do; doesn't have an instinctive reaction when others display distress or joy - because Sam is a psychopath - a psychopath with murderous thoughts. And what Jenny doesn't realise is that his open access to the geriatric ward where she works is fuelling his nascent compulsion.
Member Reviews
A good movie about sad human beings and the mentally sick.
Great acting, script, tension. Another terrific show from the brits. Highly recommend!
Ugh this movie I had to watch covering my eyes most of the time. This kid was an unbelievable cold blooded thug. My heart was racing straight through the entire movie. The UK has amazing movies and series.
The teen made for a chilling psychopath. He was able to make me feel repelled by him yet sorry for him at same time. The Dad if you can call him that was the most evil purely of the two. The boy tried very hard to be "normal" in spite of his being acutely aware of his broken psyche. His illness may have remained dormant if he had not witnessed the early childhood trauma. People are so horrible to children. I just don't understand how anyone can hurt a child. Beyond my understanding.
The best I've seen in a long time. Excellent!!