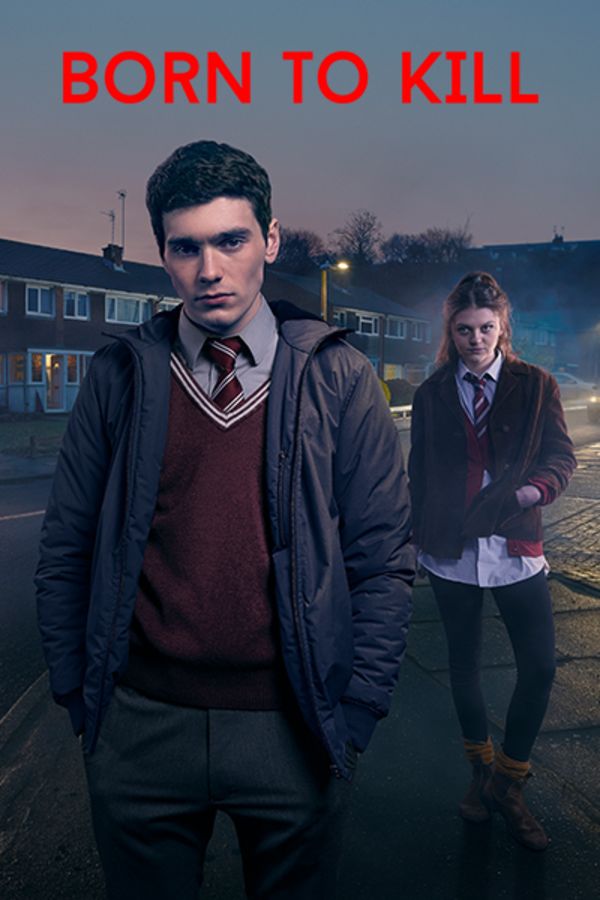 Born to Kill
Sam is a charming, charismatic fifteen-year-old boy who makes friends easily and takes good care of his single mum, Jenny. Jenny is an insecure nurse who's addicted to prescription medication. She doesn't pick up on the little signs; the fact Sam doesn't yawn when others do; doesn't have an instinctive reaction when others display distress or joy - because Sam is a psychopath - a psychopath with murderous thoughts. And what Jenny doesn't realise is that his open access to the geriatric ward where she works is fuelling his nascent compulsion.
Member Reviews
So good!!! I really wish there were more episodes and the actor is terrific!
Lost its way at the end but still well worth the watch for the cinematic beauty. It was shot so well at times it was hypnotizing.
What a well written, well developed and well acted piece. Two thumbs up. The story is engaging the plot thickens as the character reveals himself. Love this. There should be more well done pieces such as this
Did'nt want it to end. This could have had another season fascinating story and sad Sam broke my heart at the end i will watch this again
Did not want this movie series to end. Great acting, directing! Actors are superb in their characters and Rowan is the best by far. Loved every second of this gripping story line. Must watch!