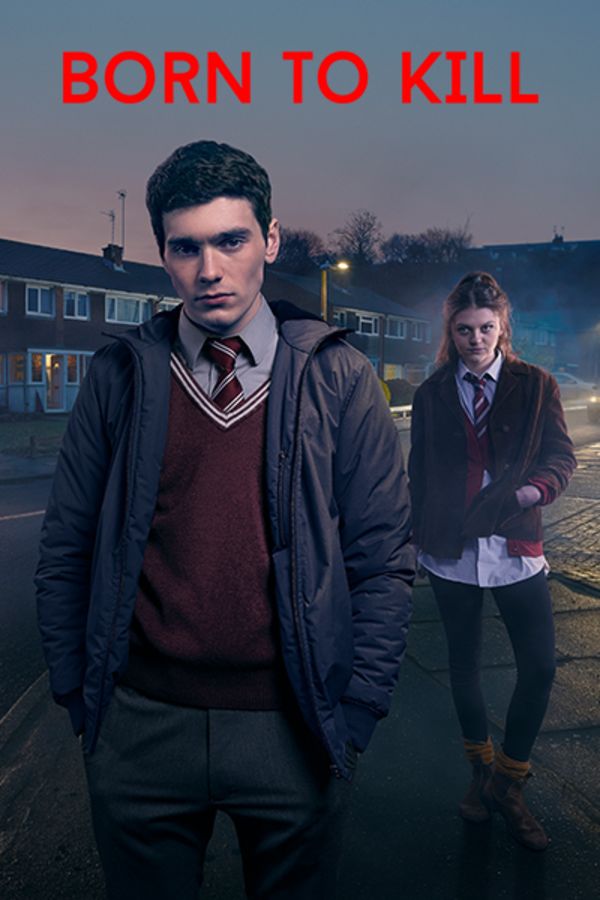 Born to Kill
Sam is a charming, charismatic fifteen-year-old boy who makes friends easily and takes good care of his single mum, Jenny. Jenny is an insecure nurse who's addicted to prescription medication. She doesn't pick up on the little signs; the fact Sam doesn't yawn when others do; doesn't have an instinctive reaction when others display distress or joy - because Sam is a psychopath - a psychopath with murderous thoughts. And what Jenny doesn't realise is that his open access to the geriatric ward where she works is fuelling his nascent compulsion.
Member Reviews
Did'nt want it to end. This could have had another season fascinating story and sad Sam broke my heart at the end i will watch this again
Did not want this movie series to end. Great acting, directing! Actors are superb in their characters and Rowan is the best by far. Loved every second of this gripping story line. Must watch!
I binge watched this great thriller! Keeps you interested although predictable.I highly recommend!
Really good watch. Its only 4 episodes, but you get a good ending and the action is great! I would agree with another review here, I love anything BBC! I hope to find another show here I like.
A good movie about sad human beings and the mentally sick.