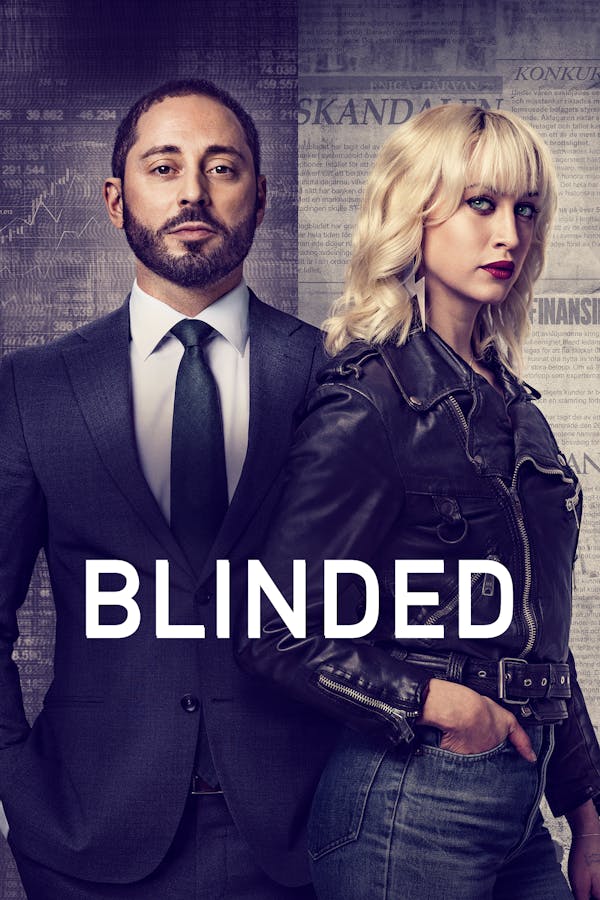 Blinded
The young financial journalist Bea Farkas has a secret affair with bank director Peder Rooth. She knows it's unprofessional (her job is to investigate people like him) but she's in love and can't bring herself to break up with him. Neither of them are typical to their line of work. They both come from working class backgrounds, both have moved up the socioeconomic ladder. She's single, he's married to an upper-class woman Sophie.
Member Reviews
Great story line, tense and well-written. Acting was superb. Highly recommend..
Loved it! Great series that really kept your interest...well done.🇨🇦
Excellent!! I have really fallen in love with Scandanavian shows and this one is right up there!
i love european dramas: they as a genre seem so much more real and less trite than their north american cousins. but i was especially impressed with how Blinded sneaks up on you! im a 70-ish rural Canadian who kept finding i was holding my breath and had knots in my belly as i lived the lives of these characters. more please....