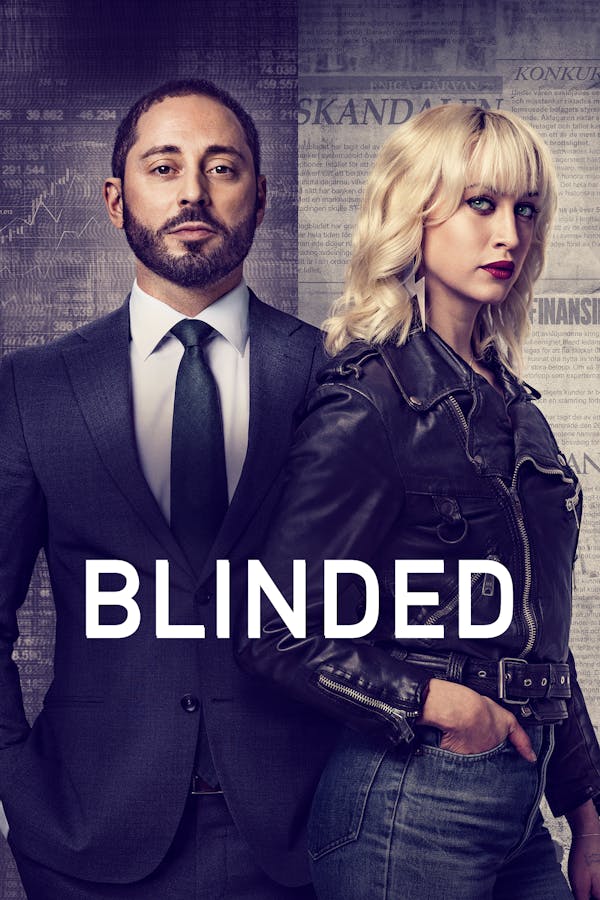 Blinded
The young financial journalist Bea Farkas has a secret affair with bank director Peder Rooth. She knows it's unprofessional (her job is to investigate people like him) but she's in love and can't bring herself to break up with him. Neither of them are typical to their line of work. They both come from working class backgrounds, both have moved up the socioeconomic ladder. She's single, he's married to an upper-class woman Sophie.
Member Reviews
love me some fMily drama that is not over the top trash. looking forward to season 2
What am I supposed to be writing a review of?
This was a terrific show. The characters were all so interesting and edgy. I could not figure out who one of them was st the end but that did not deter my really loving it.
Fabulously written and directed Swedish series with an excellent cast including the captivating Julia Ragnarsson. After running out of episodes of The Bureau I was looking for other content on Sundance and found this gem which is loosely based on actual events. I recommend starting to watch this 8-episode series early because it will keep you riveted! Hoping for a follow-on season.