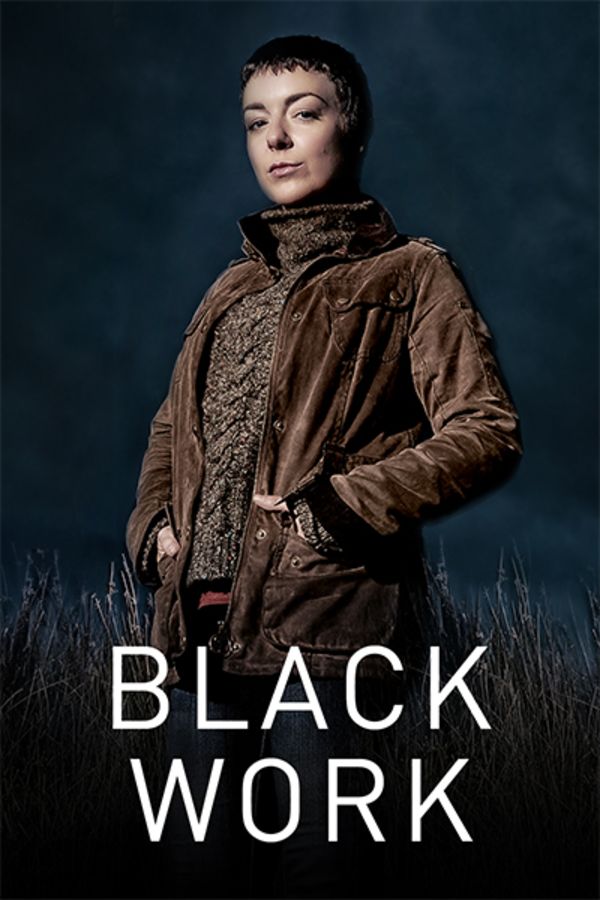 Black Work
This heart-pounding crime thriller follows Jo Gillespie; a police officer whose life is spun into disarray when her husband is found murdered in an abandoned warehouse. Her grief gives way to shock when she learns that he was doing black work - or working undercover - at the time of his murder. As Jo struggles to remain strong for her family, she is forced to questions whether she ever really knew her husband.
Member Reviews
Very well done drama. Excellent characters and acting. Good twists and turns. Ending leaves open second series hopefully to come. Sundance needs more series like this one.
The show was well written with fantastic performances.
Brilliant!!! Anxiously awaiting more......
I loved Black Work, It was one of your best shows on Sundance. Please have another Season.
BlackWork was so good .want more, The acting was so good . Please have more seasons.