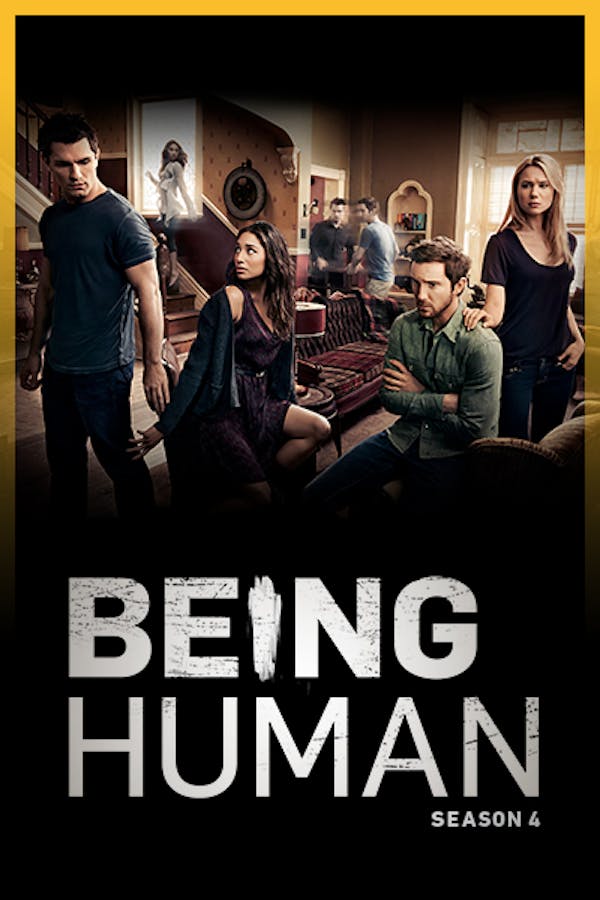 Being Human
Being human; nobody ever said it was easy. But for three twenty-something roommates - who happen to be a vampire, a werewolf, and a ghost - is it even possible? By turns frightening, witty, and romantic, Being Human explores what it means to be human through the eyes of these outsiders. More seasons coming soon!
Member Reviews
LOVE...LOVE...LOVE IT!!! I wonder though, if I am the only one that doesn't like having to manually go in and out to select the next episode every single time, the other programs that I have account's with for streaming does it automatically. However, the Discovery of Witches and now this show are starting to make it worth it, but, if they ever aired "Vampire Diaries" or "The Originals no problem".
Needless to say enjoyed every episode. Asking for more episodes, please? I love the directors and especially all of the actors. Great job. Thank you.
I love this show, I keep watching it over and over, miss all the characters, amazing job all of you 😘😍
I've watched this show probably 5 times over the last 7 years. Great show.