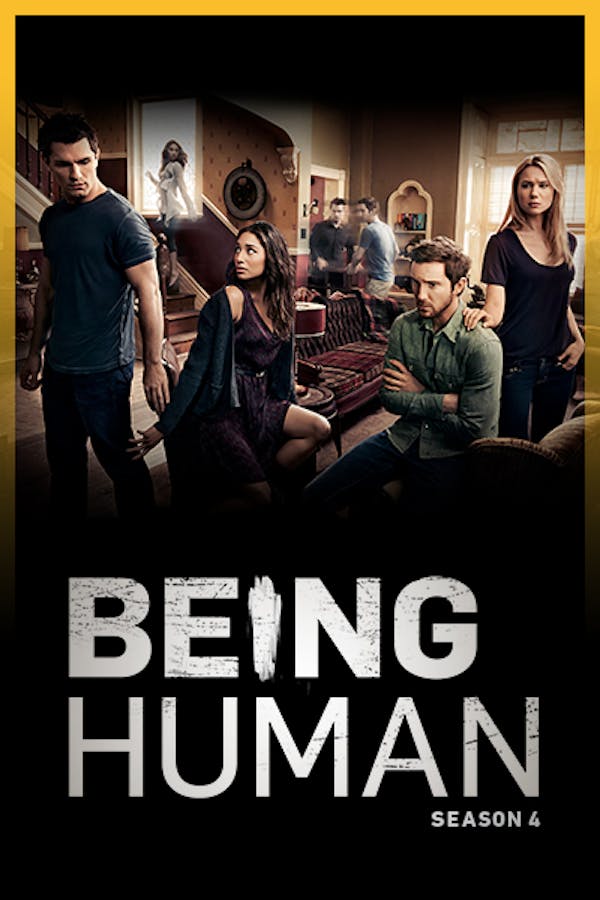 Being Human
Being human; nobody ever said it was easy. But for three twenty-something roommates - who happen to be a vampire, a werewolf, and a ghost - is it even possible? By turns frightening, witty, and romantic, Being Human explores what it means to be human through the eyes of these outsiders. More seasons coming soon!
Member Reviews
Awsome! I did'nt want it to end.
Absolutely love this series.
This series was actually really good. Great to binge watch. Not your typical witch , wolf, and vampire show. Must watch.
Loved this series, never a dull moment.