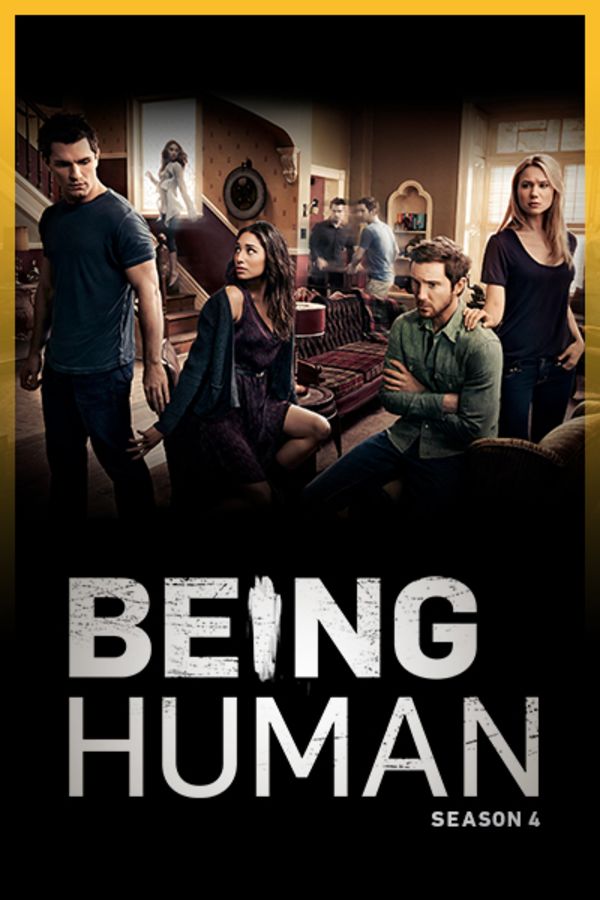 Being Human
Being human; nobody ever said it was easy. But for three twenty-something roommates - who happen to be a vampire, a werewolf, and a ghost - is it even possible? By turns frightening, witty, and romantic, Being Human explores what it means to be human through the eyes of these outsiders. More seasons coming soon!
Member Reviews
Outstanding!! Love! Bring more!
this show is so masterfull ,i cant wait for bext season episodes ,subdabce has the best series ive ever seen ,next to american horror story..keep series going you have loyal watchers im sure
It was a great series. Enjoyed it a lot. Ending was great.
I wish there were more seasons... that good!