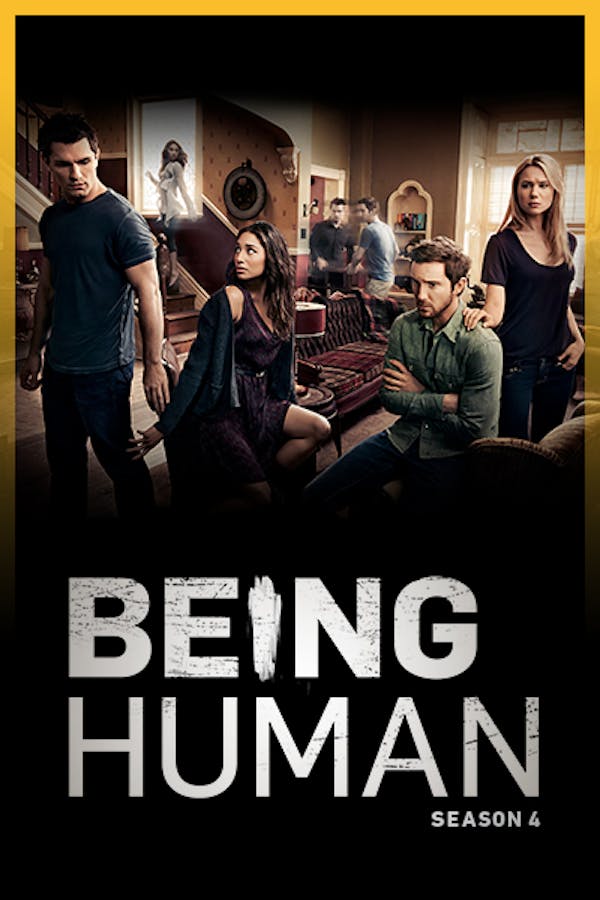 Being Human
Being human; nobody ever said it was easy. But for three twenty-something roommates - who happen to be a vampire, a werewolf, and a ghost - is it even possible? By turns frightening, witty, and romantic, Being Human explores what it means to be human through the eyes of these outsiders. More seasons coming soon!
Member Reviews
I miss them Aiden, Nora, Josh and Sally. I
This was such a great show! Loved it! I did not what it to end! Well done!
This is such a great series, I loved it! I will sincerely miss these characters. Well done!!