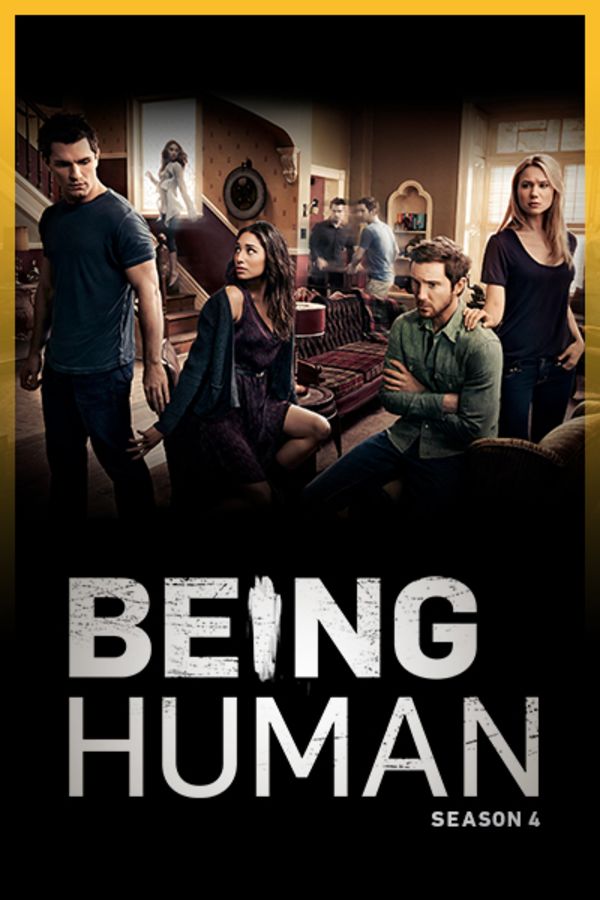 Being Human
Being human; nobody ever said it was easy. But for three twenty-something roommates - who happen to be a vampire, a werewolf, and a ghost - is it even possible? By turns frightening, witty, and romantic, Being Human explores what it means to be human through the eyes of these outsiders.
Member Reviews
Can't wait for the next episodes!!
Lovely Canadian based show.. and however, its was only season 1.. I suspect the following seasons I'd like to watch as to get the whole feeling as to writing a review... I understand the show was eventually cancelled.. I feel that it may have fallen short for whatever reason.. but again I liked this season 1.. and the cast was well picked.. there was enough for much more storylines to come from it.. I now crave to find the following seasons and episodes as to get the entirety of the show.. Please do present with the rest if possible for your subscribers. Keep also some Canadian shows alive... also if you can have a variety of older programs and films from those legendary actors... I much love some older stuff.
i love this show, but why do u only have 1 season??? where are the other seasons???
Aw, c'mon...where's the rest of the seasons? Aren't there 3 more? Please show them.