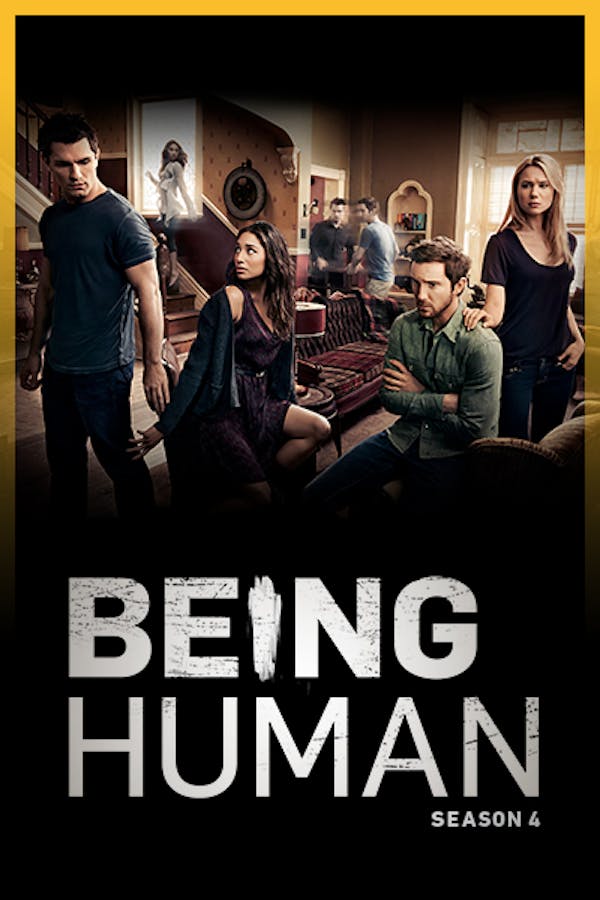 Being Human
Being human; nobody ever said it was easy. But for three twenty-something roommates - who happen to be a vampire, a werewolf, and a ghost - is it even possible? By turns frightening, witty, and romantic, Being Human explores what it means to be human through the eyes of these outsiders. More seasons coming soon!
Member Reviews
I enjoyed watching Beginning Human, and I loved the ending of two people in-love being together in the end, there were parts of the show that made me sad, and wished some of the other characters could of had a better ending.
This show was pretty great. Not gonna lie, at some points I was like what in the af is going on here. The last episode couldn't of been more perfect. Made my heart happy!
I loved this show from the minute it started untul it ended. So hoping for the next season to start soon!
I absolutely unequivocally love this show. The non-stop twist and turns kept me on the edge of my seat anxiously awaiting what could possibly happen next. I was never let down with every show. The ending was phenomenally satisfying, so kudos and thank you to everyone involved in the creating, writing, production, and acting 5👍👍👍👍👍 all across the board 🥰🥰🥰
Somehow the writing pulls you into the lives of these 3 characters and create a believable alter-reality. Very rich in drama and spiced with some light-hearted moments (Josh is hilarious), it continues to grab your attention until you have to binge to find out what happens next.