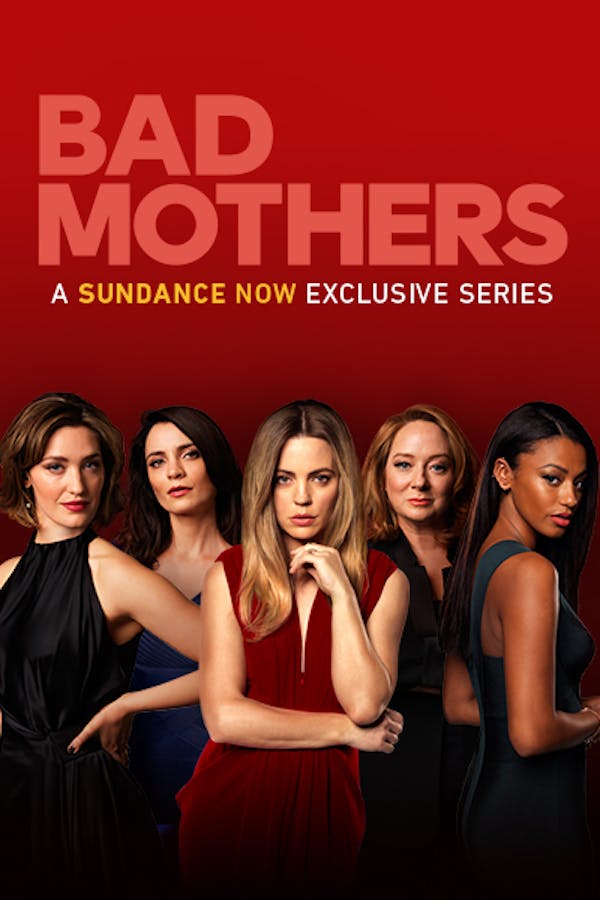 Bad Mothers
Bad Mothers, follows five very modern women juggling the big issues of love, family, careers, infidelity … and murder. When their lives collide following a series of shocking events, the Bad Mothers will learn that life can get a whole lot more complicated, more outrageous – and a whole lot more fun – than they ever imagined.
Member Reviews
Highly recommend this show. Drama, mystery, and funny. It has it ALL!!
Great show! Looking forward to season 2!
love 💕 this can't wait for the next ser
Awesome! Cant wait for season 2
Fun! Has it all! Where is season 2?