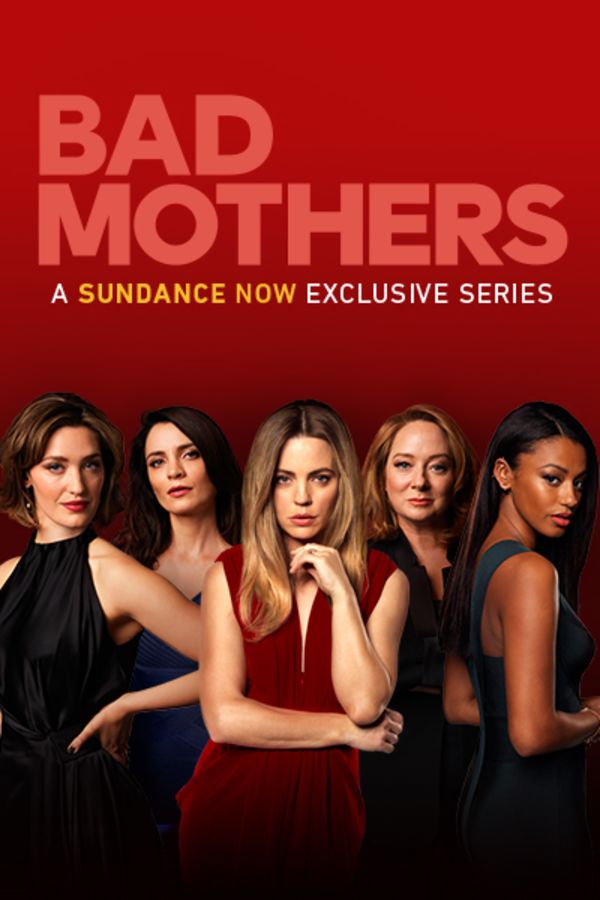 Bad Mothers
**New Episodes Every Thursday** Bad Mothers, follows five very modern women juggling the big issues of love, family, careers, infidelity … and murder. When their lives collide following a series of shocking events, the Bad Mothers will learn that life can get a whole lot more complicated, more outrageous – and a whole lot more fun – than they ever imagined.
Member Reviews
Loved it! Need more episodes.
if this season is from 2019, why do we have to wait until thursday for a new episode? didnt get a new one yesterday? which was thursday. you need to get your act together if you expect people to pay for your service, which i will probably pass
I'm so hooked!!! cant wait until next Thursday!
sooooo.... Not Happy!! really? 4 episodes and then nothing! In glad im on my free trial! Im not going to pay and end up hanging?? This isnt right! I will just go back to Netflix! That way i know what I am paying for and if it is a full season or not!
I'm not sure that this it's what I thought it was I'm not into short stories and I don't think Sundance is right for me so I'm wondering how I can cancel