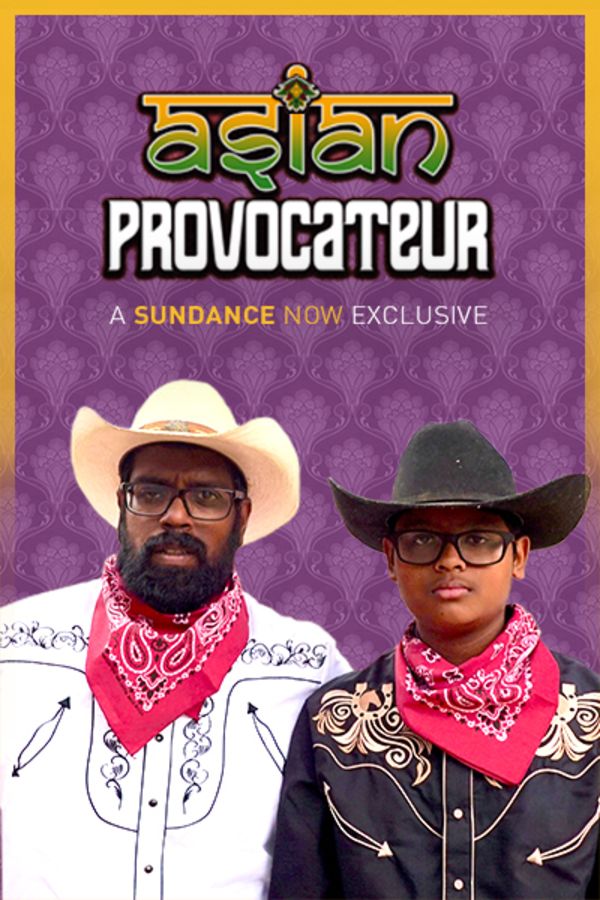 Asian Provocateur
Comedian Romesh Ranganathan considers himself British through and through. He grew up in Horsham, doesn't speak a word of Tamil, doesn't know his relatives, has no idea about his cultural heritage and has almost zero desire to go to Sri Lanka. Like thousands of other British children of immigrants, he knows very little about the land where his parents came from. As his mother Shanthi says - he's a coconut. Sri Lankan on the outside but British on the inside. Now Shanthi wants her son to connect to his roots - so she sends Romesh on an odyssey around the motherland. Not that he's that happy about it.
Member Reviews
I loved it!! Seeing culture and country.. So hilarious his mother asking him to participate in cultural activities he didn't grow up with. Anyone would struggle.The people were good natured. Loved his mother,she knew she was throwing him to the crocodiles. Loved his uncles. The who made the movie with him,should do movies. The other quiet uncle was so lovable,he reminded me of my dad.❤️
I loved this. What a good sport. He is hilarious.