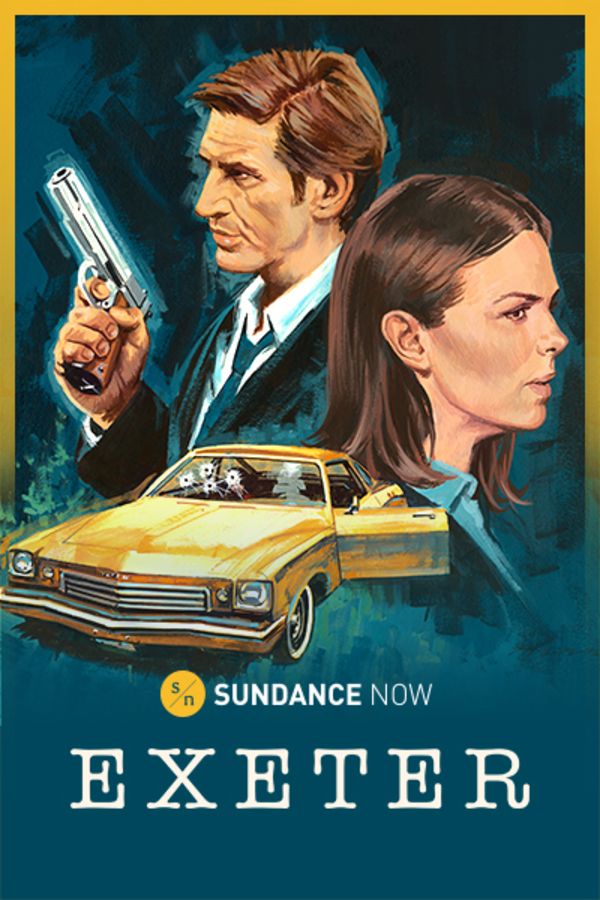 Exeter: A Podcast Experience
Exeter: A Sundance Now Podcast Experience utilizes all-new dynamic captioning, a process by which visual elements are added to underscore emotion and enhance the tension of this gripping crime mystery. The story follows a veteran detective (Jeanne Tripplehorn) who must face the errors of a past case when the woman she convicted of murder is exonerated after 10 years in prison. Our heroine struggles to keep the trust of her department as a series of grisly murders rock her decaying South Carolina town, which puts her at odds with her ambitious partner and the department at large.
Member Reviews
Wow! Loved it! More PLEASE.
Loved it! When is the next season?!
I listen to a lot of podcasts while I'm busy doing other things. Washing the dishes. Putting laundry away. Fixing dinner. Exeter kept me from getting things done! I was so engaged by the story and the performances that I'd find myself leaning on the kitchen island, eyes glued to the screen, from start to finish. Dishes, be damned. It was worth it. Now, I need Season 2!
Love it wish it didn't end