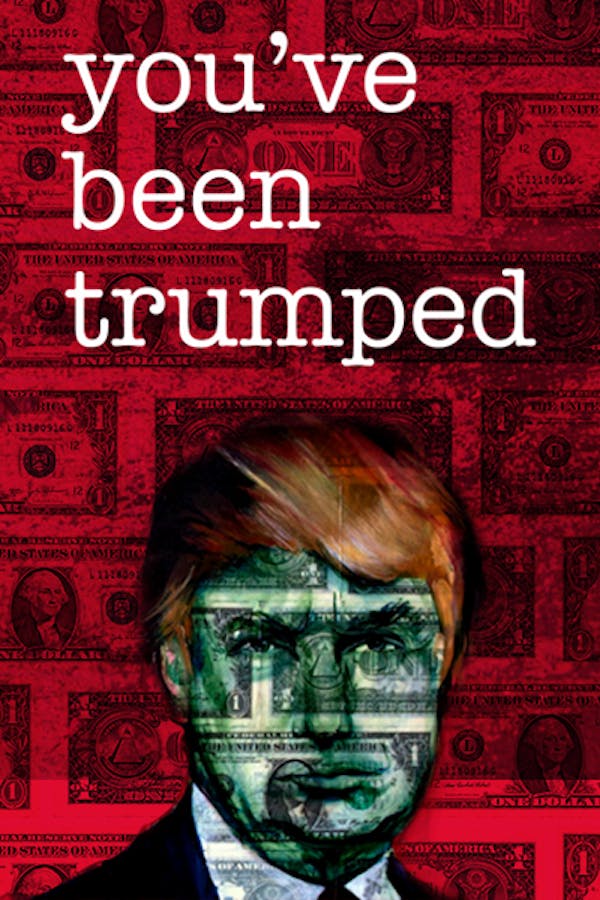 You've Been Trumped
Directed by Anthony Baxter
In this David and Goliath tale for the 21st Century, a group of proud Scottish homeowners take on Donald Trump, as the tycoon prepares to destroy one of Britain's last stretches of coastal wilderness by building a luxury golf resort. As the locals make their last stand in the face of security harassment, legal threats and the cutting off of water and electricity supplies, director Anthony Baxter is thrown in jail as he seeks out the truth.
Yes, you. But before that happened, Trump took on a group of proud Scottish homeowners as he set out to build a luxury golf resort atop of one of Britain's last stretches of coastal wilderness.
Member Reviews
Shame on the Scottish government bodies. I cannot imagine betraying my country or neighbors for a promise of shame wealth. I am so glad these officials got shafted.Shame on the Trump "dynasty."
This man is a scumbag traitor and criminal.
This film documents what any American already knows about Trump. He is such a criminal-minded, trouble-making, sociopath. He is a disgrace to the entire nation. You will become emotional listening and seeing how these people were subjected to his bullying, gaslighting tactics.
this was an incredible documentary. I really didn't think anything could make me hate Trump more than I already did. but I was wrong!
What a great film. Trump is a POS, always was. America is the laughing stock of the world. As an American, Im embarrassed. As a human, Im saddened.