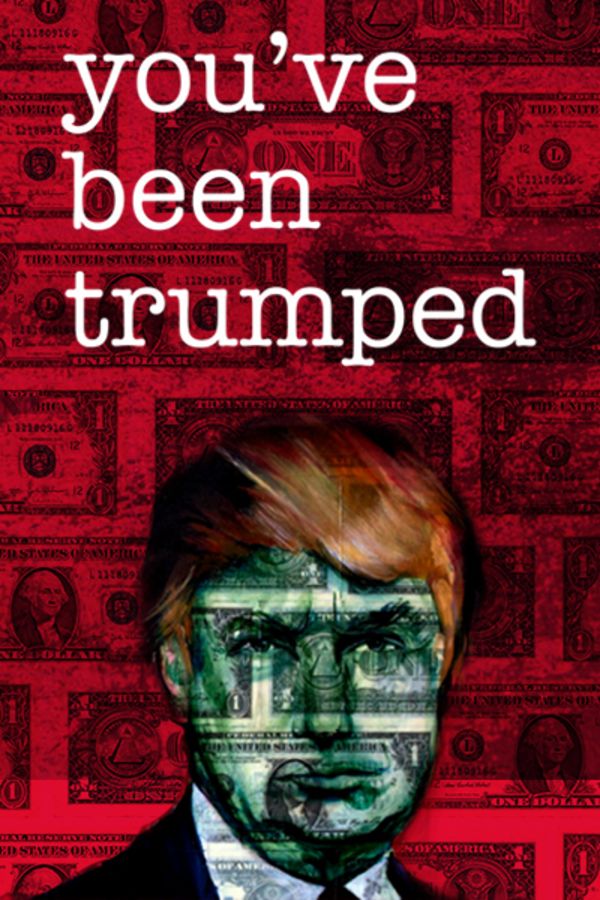 You've Been Trumped
Directed by Anthony Baxter
In this David and Goliath tale for the 21st Century, a group of proud Scottish homeowners take on Donald Trump, as the tycoon prepares to destroy one of Britain's last stretches of coastal wilderness by building a luxury golf resort. As the locals make their last stand in the face of security harassment, legal threats and the cutting off of water and electricity supplies, director Anthony Baxter is thrown in jail as he seeks out the truth.
Yes, you. But before that happened, Trump took on a group of proud Scottish homeowners as he set out to build a luxury golf resort atop of one of Britain's last stretches of coastal wilderness.
Member Reviews
Great film I was for the farmers all the way.Trump selfish ways showing through again.Keep it up trump money doesn't get you through the pearly gates
Things rarely stay the same. Mr. Trump was more then fair in his offerings and patience with the local land owners. He won as always. Much admiration and respect...
depressing to know there were signs the train wreck was coming but nothing was done to stop it. I hope how he is trumping the US now guts him out of the White House in 2020
Thank heavens for our Freedom of Speech. Trump destroys everything he touches. This situation is repeated over and over and now that he's President of the United States the damage he is creating makes me sick to my stomach.