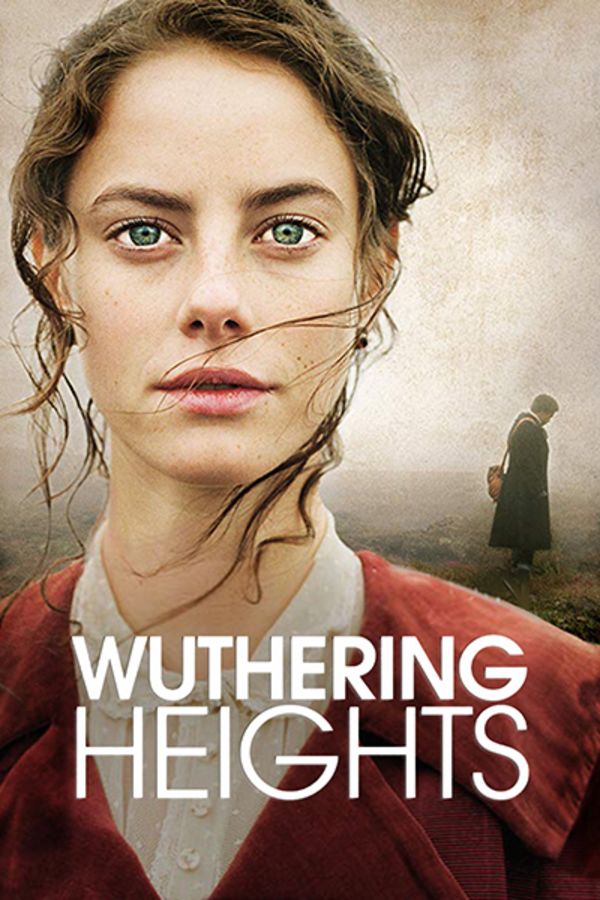 Wuthering Heights
Directed by Andrea Arnold
Andrea Arnold's WUTHERING HEIGHTS is an excitingly fresh and distinct take on the classic novel by Emily Brontë. An epic love story that spans childhood well into the young adult years, the film follows Heathcliff, a boy taken in by a benevolent Yorkshire farmer, Earnshaw. Living in Earnshaw's home, Heathcliff develops a passionate relationship with the farmer's teenage daughter, Catherine, inspiring the envy and mistrust of his son, Hindley. When Earnshaw passes away, the now-grown characters must finally confront the intense feelings and rivalries that have built up throughout their years together.
The greatest love story ever told, Wuthering Heights is an excitingly fresh and distinct take on the classic novel by Emily Brontë. Directed by Andrea Arnold (Big Little Lies).
Cast: Kaya Scodelario, James Howson
Member Reviews
This was so abominably amateurish, so bad on so many levels. As the novel is a classic, I felt compelled to finish it for I didn't truly know the story. Perhaps I still don't. Don't even get started!
Hauntingly Dark , Obsessive and purposefuly slow. Almost abstract in the telling.
This is the worst adaptation of Wuthering Heights that I've ever seen. The passion you feel in the book is muted by the plodding, dead pace of this film. I had seen this advertised and wanted to see it, but will never bother with it again--other than to show someone what "not to do" with a book adaptation. Absolute rubbish.
Slow paced and left out many key elements, details, and events. Some things were added that didn't add to the story and were taken out of context from the original book. I wasn't impressed and I doubt Emily Bronte would be either.