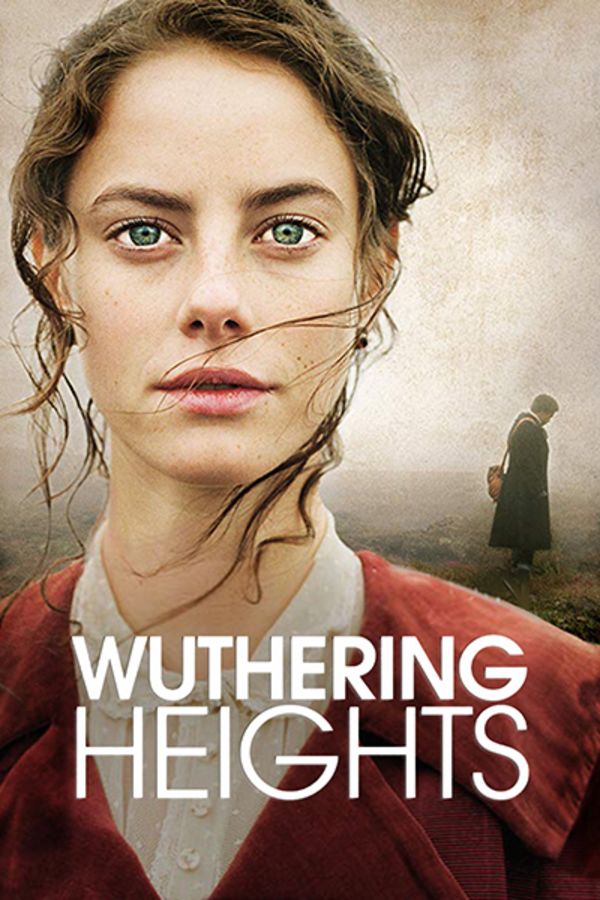 Wuthering Heights
Directed by Andrea Arnold
Andrea Arnold's WUTHERING HEIGHTS is an excitingly fresh and distinct take on the classic novel by Emily Brontë. An epic love story that spans childhood well into the young adult years, the film follows Heathcliff, a boy taken in by a benevolent Yorkshire farmer, Earnshaw. Living in Earnshaw's home, Heathcliff develops a passionate relationship with the farmer's teenage daughter, Catherine, inspiring the envy and mistrust of his son, Hindley. When Earnshaw passes away, the now-grown characters must finally confront the intense feelings and rivalries that have built up throughout their years together.
The greatest love story ever told, Wuthering Heights is an excitingly fresh and distinct take on the classic novel by Emily Brontë. Directed by Andrea Arnold (Big Little Lies).
Cast: Kaya Scodelario, James Howson
Member Reviews
Slow, dull, uninspiring, not unlike my physics teacher.
Visually stunning. It captures the harshness of that time better than any other version I've seen. It's one of the hardest stories to tell on screen. No matter what half the book is always cut out. With that in mind this was one of the best adaptations.
Best adaptation of Emily Bronte's Wuthering Heights ever. Perfectly captures the language, attitudes and landscape of rural 19th century Yorkshire. Rich with all the sorrowful misery of the novel. Those reared by gentle folk may be unable to imagine a time and a place like this one, that they can not vicariously experience it here, is unfortunate. Happily, Hollywood has plenty of formula films for them.
Horrible movie not worth your time. Extremely slow paced and not very well done.