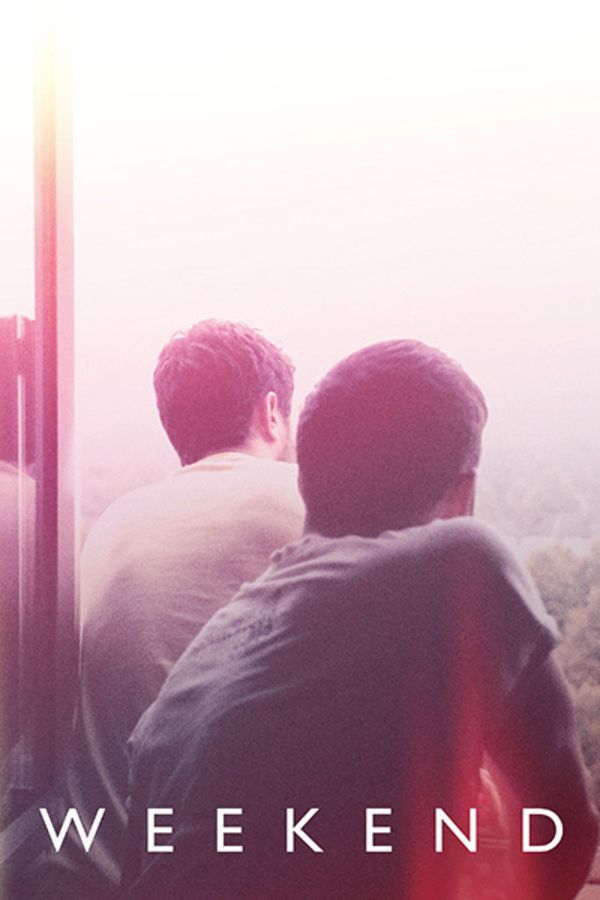 Weekend
Directed by Andrew Haigh
After meeting one lonely Friday night at a bar, Russell (Tom Cullen) and Glen (Chris New) find themselves caught up in an lost weekend full of sex, drugs, and intimate conversation. Although they have conflicting ideas of what it is they want from life and certainly how to get it, they form a startling emotional connection that will resonate throughout their lives. Directed by Andrew Haigh.
A drunken one-night stand turns into a deeper romance over the course of a booze, drug and sex filled weekend. This film stars Tom Cullen and Chris New and is directed by Andrew Haigh.
Cast: Tom Cullen, Chris New
Member Reviews
Fantastic film- story, acting cinematography. profound without being preachy, authentic and real, and a pleasure to watch.
really great_didn't expect it_cinematography is great_Tom & Chris are really great_story is_all a surprise_super well done