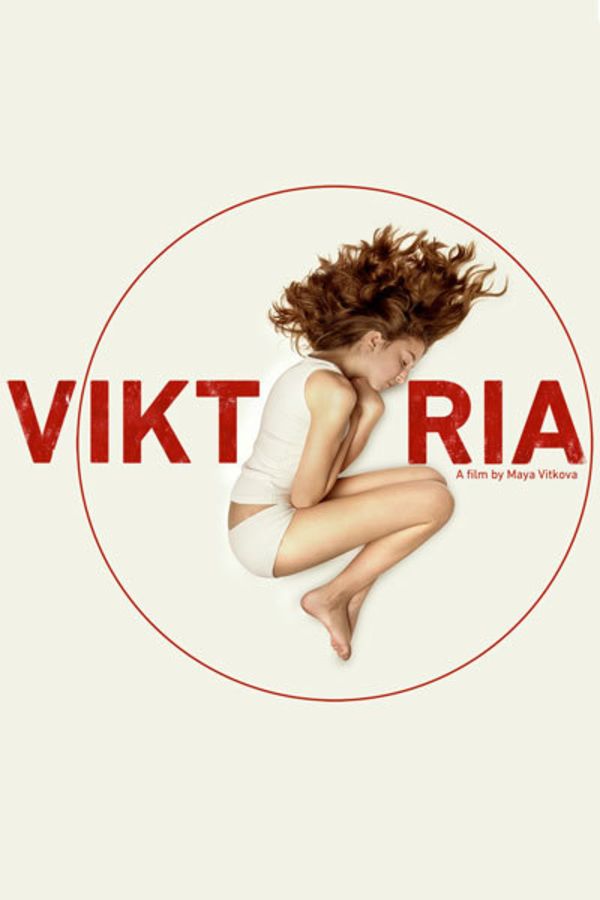 Viktoria
Directed by Maya Vitkova
Maya Vitkova's stunning debut feature follows three generations of women in the final years of the People's Republic of Bulgaria and the early years of the new government, focusing on reluctant mother Boryana and her daughter, Viktoria, who in one of the film's surreal, magical touches is born without an umbilical cord. Though unwanted by her mother, Viktoria is named the country's Baby of the Decade, and is showered with gifts and attention until the disintegration of the East Bloc.
Upon its world premiere at Sundance, VIKTORIA was hailed as heralding a precocious talent, melding historical drama, political satire and absurdist humor.
Cast: Irmena Chichikova, Daria Vitkova, Kalina Vitkova, Mariana Krumova, Dimo Dimov, Georgi Spasov
Member Reviews
A film experience that I am digesting over a time, because it took so much energy to watch. Some favorite images are indelible. Not all of it I would watch again, but it is such a visual artwork that it is satisfying to indulge in even the long drawn out scenes that are so beautiful and imaginative. The emotional content is a whole story with a time line, like all one thing at the finale, as it comes together as the falling snow of milk. The cerimony of death follows the idiocies of birth and fantasy of the mutations of genetics, the family photographs, the memories haunting the characters as well as us the watchers. Religion is compared well to the communist party as it breaks apart. The lives of the charchacters see brilliantly and with the portrayal of stark honesty in the followers of rigorous dogmatic discipline. Both seem to lose ground in the milk. So much to experience in this film.
mostly a 4 but i love a lot of it_Boryana is wonderful from the start_Viktoria as a princess was a bit much for me but it's a great story and there's a beautiful magic happening