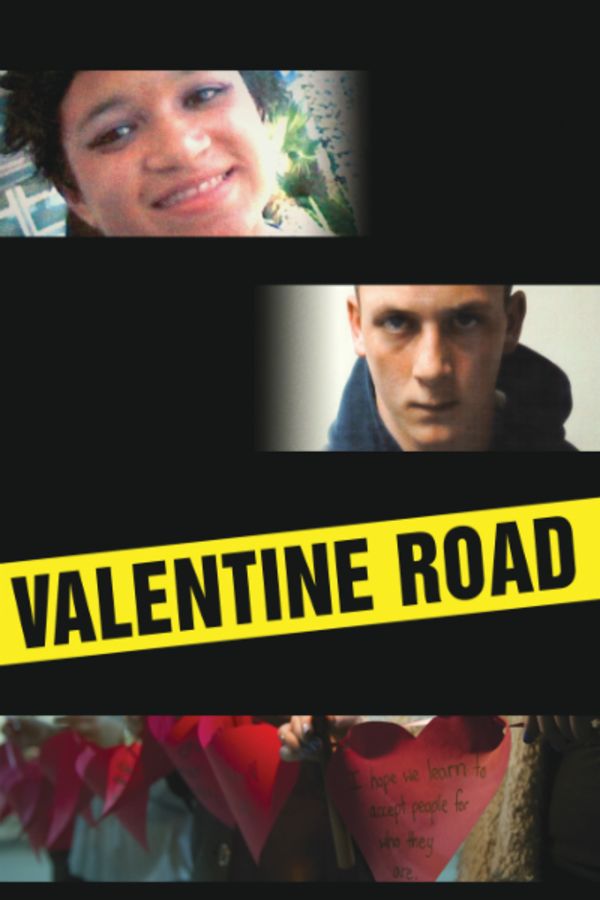 Valentine Road
Directed by Marta Cunningham
On February 12th 2008, in the working class town of Oxnard, California, 14-year-old Brandon McInerney shot his eighth grade classmate, 15-year-old Lawrence "Larry" King twice in the back of the head during first period English class, while the entire class watched. Larry died two days later. A media frenzy followed – spinning the wild tale of a flamboyantly gay Lolita pushing the buttons of a raging white supremacist bully too far. Eventually the traditional news media moved on. Left in its wake was a shell-shocked small town community having to answer big questions. What exactly is society to do with someone like Brandon? What measures can be enacted to protect LGBTQ kids like Larry King?
The tragic killing of 14-year-old Lawrence King, a gay adolescent who was experimenting with gender presentation, by his classmate, made national headlines in a time when bullying and LGBTQ hate crimes were finally beginning to be taken seriously
Member Reviews
Good documentary. I was horrified by the way the school handled the entire situation. The adults who overwhelmingly supported Brandon were terrifying. The blame placed on a child who had every reason in the world to act out and try to seek attention was tragic. More compassion and tolerance and teaching was so badly needed in this situation. A true shame.
I thought the documentary was ok, I thought it should have focused more on the monster Brandon was becoming and less on the victim shaming but I suppose that's the society we live in. I don't think the kid should spend the rest of his life in jail because he is a kid, but the way these adults excused his behavior made it easy to see why Larry was killed in the first place!
I have never not watched a movie based on reviews, before now. In reading all of the reviews what seemed very clear was that the filmmakers chose to elevate and evil action and to blame a young person for wanting to get to be himself. Will never watch it.
very sad how at multiple times it is discussed how if he hadnt flaunted his sexuality he wouldnt be dead...what happened to freedom of speech...what happened to equality??
Reading these comments are apalling to me. Immature. Someone actually mocking three jurrors for "sagging skin, poorly applied make up and cheap wine"?? That's hate too. There is so much hate in America towards one another that we are the laughingstock of the Europeans. Unbelievable...