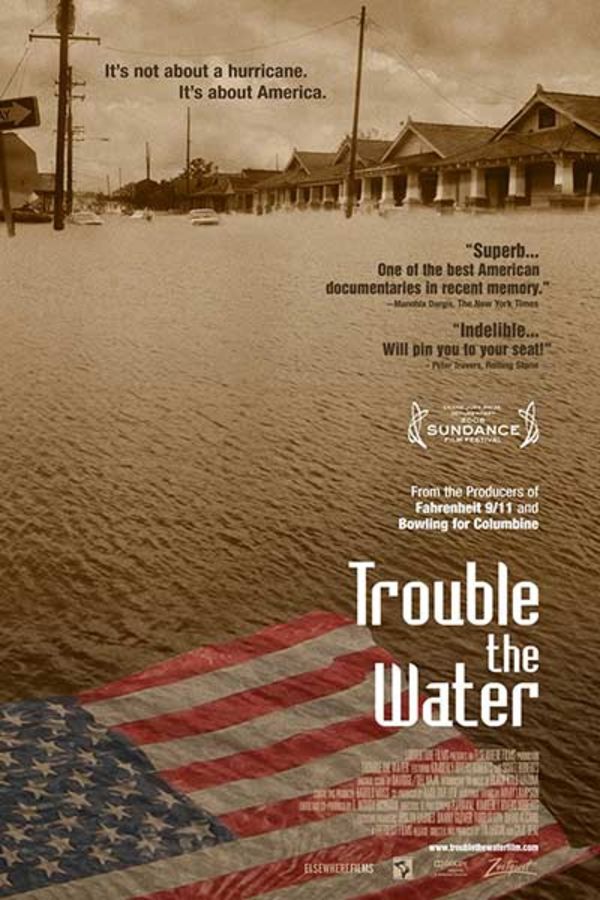 Trouble the Water
Directed by Tia Lessin, Carl Deal
Nominated for an Academy Award for best feature documentary, TROUBLE THE WATER takes you inside Hurricane Katrina in a way never before seen on screen. It's a redemptive tale of two self-described street hustlers who become heroes-two unforgettable people who survive the storm and then seize a chance for a new beginning.
This stirring Oscar-nominee follows an African-American couple as they struggle to survive Hurricane Katrina and it's aftermath.
Member Reviews
I really enjoyed watching this.
Intense. Sad. Anger. Beauty. I wish them the Best. ❤