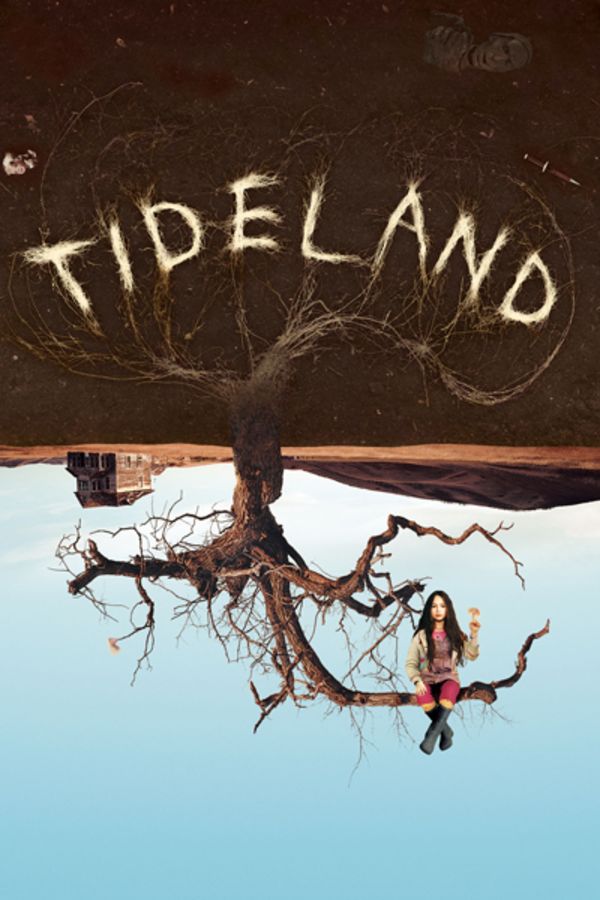 Tideland
Directed by Terry Gilliam
In the great tradition of child fantasy stories such as The Wizard of Oz and Alice in Wonderland, Terry Gilliam takes us on a wild adventure with his adaptation of Mitch Cullin's cult classic novel. Jeliza-Rose drifts from the harsh reality of her childhood and escapes into the fantasies of her imagination - where fireflies have names, bog-men awaken at dusk, monster sharks swim down railroad tracks, and disembodied Barbie heads share in her adventures.
Because of the actions of her irresponsible parents, a young girl is left alone on a decrepit country estate and survives inside her fantastic imagination.
Cast: Jodelle Ferland, Janet McTeer, Brendan Fletcher, Jennifer Tilly, Jeff Bridges, Dylan Taylor
Member Reviews
From a sick mind. Nothing redeeming about this nightmare. I would rate it no stars but one is as low as it goes. I can't imagine the effect making this movie had on the young actress. Child abuse.
This dreamy unsettled film hasn't left my mind since I watched it 10 years ago.