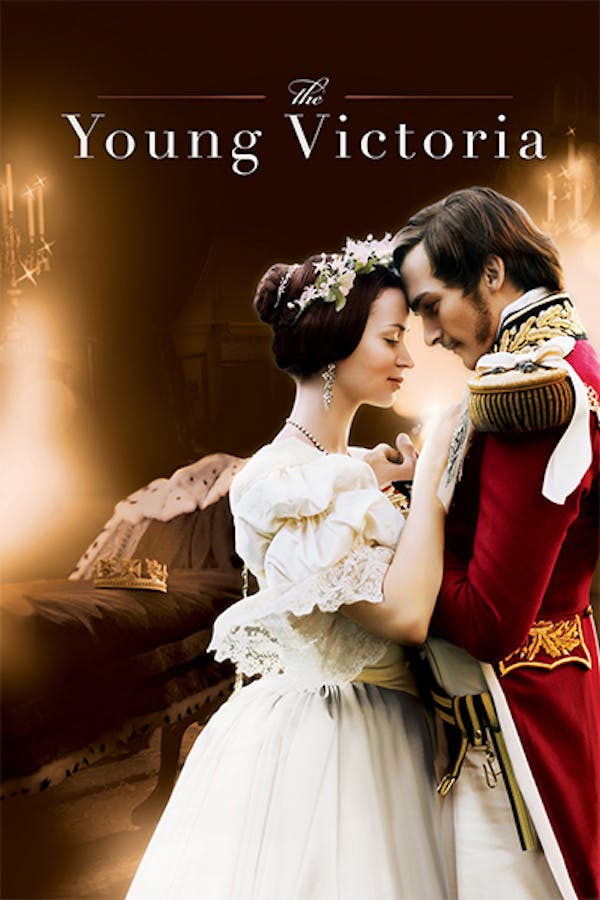 The Young Victoria
Directed by Jean-Marc Vallee
Emily Blunt and Rupert Friend star in the lavish historical drama, THE YOUNG VICTORIA. Resolved to establish her authority over those who rule in her stead, a young and inexperienced Queen Victoria (Blunt) draws strength from the love of Albert (Friend), the handsome prince who's stolen her heart. Based on the courtship and early reign of England's longest-serving monarch, THE YOUNG VICTORIA is a majestic tale of romance, intrigue and power.
In this lavish historical drama, a young and inexperienced queen (Emily Blunt) draws strength from the handsome prince whose love and affection has stolen her heart.
Cast: Emily Blunt, Rupert Friend, Paul Bettany
Member Reviews
along with masterpeice Victoria i found this Beautifully done. thier love was one for the ages.
Elegantly told story about the rise of a young queen learning the ropes in her career as well as private life - loving couple - who says that romance and true love doesn't exist?