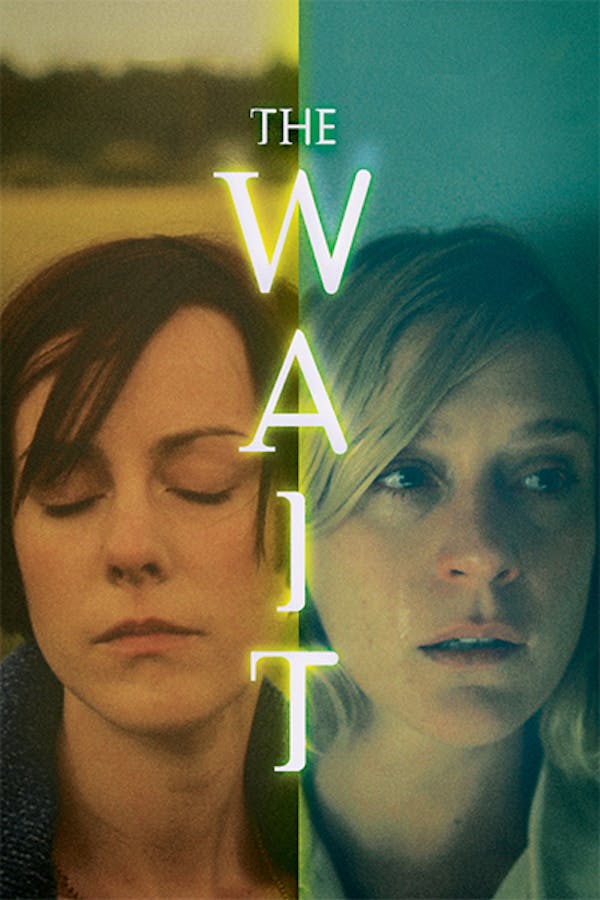 The Wait
Directed by M Blash
An enigmatic phone call from a psychic catapults a family into a state of suspended belief that their recently deceased mother can be resurrected. One sister believes the claim, and the other staunchly opposes it. That is until a chance at love gives her hope that anything – even resurrection – is possible. A discordant struggle between sisters plays out in a world where the virtual and real converge.
Following a mysterious phone call, two sisters contemplate the seemingly impossible – their deceased mother's resurrection.
Cast: Jena Malone, Chloë Sevigny, Luke Grimes, Josh Hamilton, Devon Gearhart, Lana Elizabeth Green, Michael O'Keefe
Member Reviews
This movie made absolutely no sense from start to finish. The acting was atrocious, which wasn't the actors' fault, as I believe they did the best they could given what they had to work with. The plotline if you can call it that was weak and didn't seem to follow any sequence of events and the ending, well, if you like watching movies and that leaves you saying, "WHAT?!" at the end, then this movie is for you. Otherwise, just skip this one, trust me you will not be missing out.
what ??? confusion delusion!
Gave it 1 star cause I couldn't give it 1/2 star.