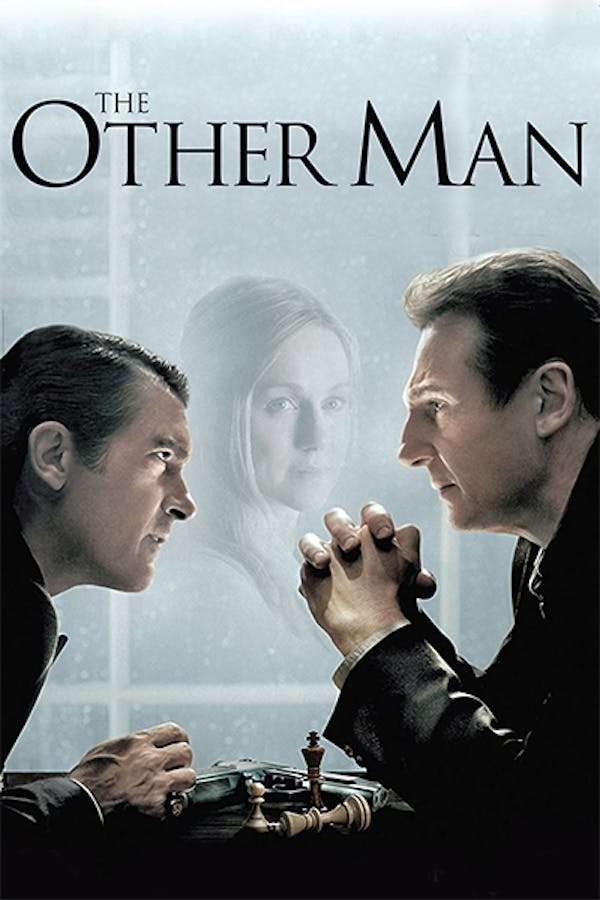 The Other Man
Directed by Richard Eyre
A taut thriller, THE OTHER MAN is an intimate tale of a man who discovers his wife's infidelity and sets out to track down his rival. Driven to pursue the mystery surrounding his wife's adultery, Liam Neeson embarks on a global pursuit with a haunted passion that begins to probe the nature not simply of jealousy, but of loss and forgiveness. The film is beautifully shot on location in Milan and Lake Como as well as in London and Ely by renowned cinematographer Harris Zambarloukos (Mamma Mia!, Heart in the Sand.)
Driven to pursue the mystery surrounding his wife's adultery, Liam Neeson embarks on a global pursuit with a haunted passion that begins to probe the nature not simply of jealousy, but of loss and forgiveness.
Cast: Liam Neeson, Antonio Banderas, Laura Linney
Member Reviews
That was lovely, so moving, great acting.
what a waste of time. Very disappointing.
Useless and pointless. Plot was inane and tension free. I didn't care at all what was going to happen. Terrible plot idea and script. There is a reason this movie bombed despite amazing actors.