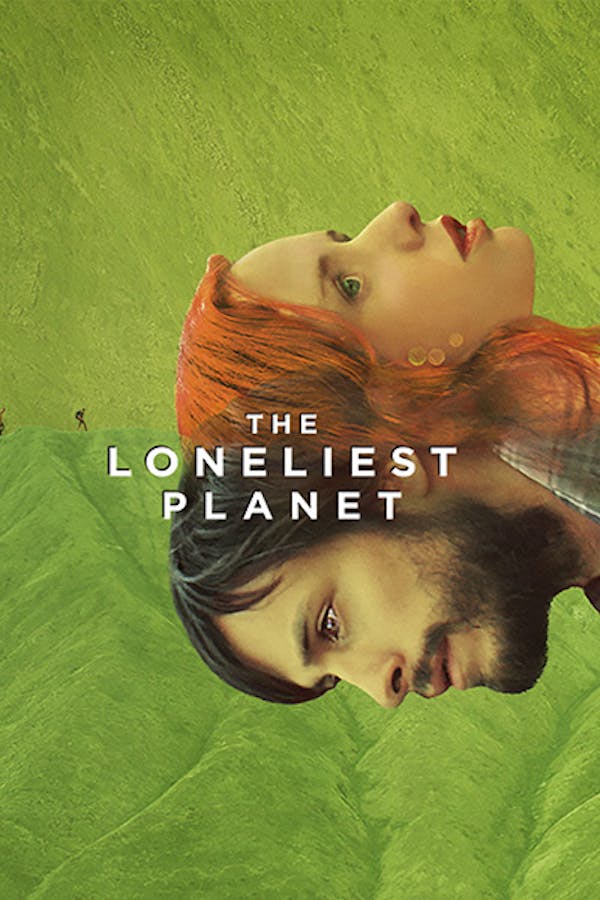 The Loneliest Planet
Directed by Julia Loktev
Alex and Nica are young, in love and engaged to be married. The summer before their wedding, they are backpacking in the Caucasus Mountains in Georgia. Walking for hours, they trade anecdotes and play games to pass the time. And then, a momentary misstep threatens to undo everything the couple believed about each other and about themselves.
Gael Garcia Bernal and Hani Furstenberg star in this thriller about two lovers on an adventurous wilderness journey who face a life-changing event.
Cast: Gael García Bernal, Hani Furstenberg, Bidzina Gujabidze
Member Reviews
if I weren't working while the movie played I wouldn't have finished it. luckily there was no dialogue or plot or anything interesting to watch...
That moment. Worth watching for, the before, and after, as well. ...but it was far too long. Otherwise i would highly recommend it.
If you like watching people walk through lush scenery while barely speaking you'll love this long long long movie. Part of me wants my two hours back. For the tiny bit of mysterious conflict and long reaction time this movie is an indulgence on the part of the film maker. Would this film have even been possible without the obsession on the part of the director with the Nica's red hair. It became tedious. I believe the concept was better off as a short story.