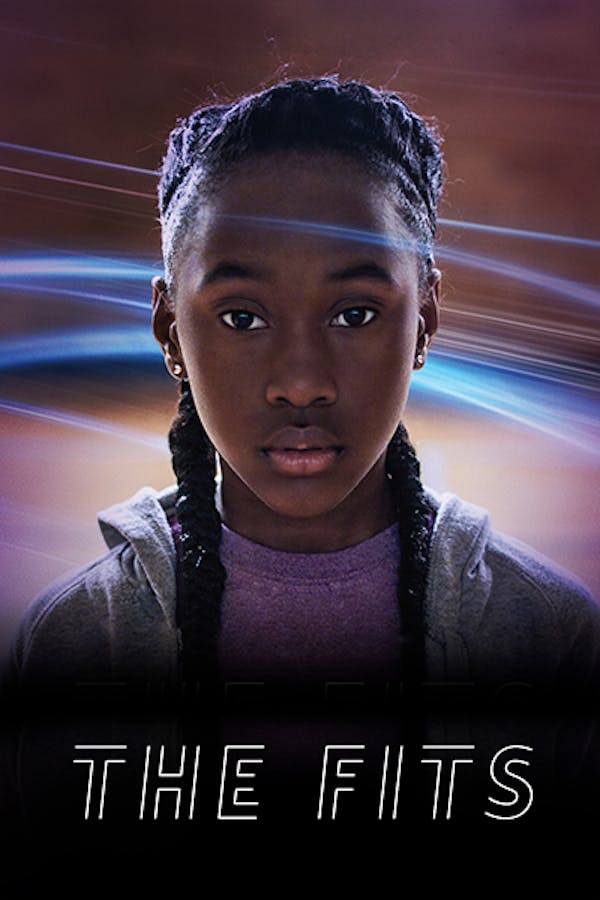 The Fits
Directed by Anna Rose Holmer
Eleven-year-old tomboy Toni (a showstopping Royalty Hightower) is bewitched by the tight-knit dance team she sees practicing in the same Cincinnati gymnasium where she boxes. Enamored by the power and confidence of the strong community of girls, Toni spends less and less time boxing with her older brother, and instead eagerly absorbs the dance routines and masters drills from a distance, and even pierces her own ears in an effort to fit in. But when a mysterious outbreak of fainting spells plagues the team, Toni's desire for acceptance becomes more complicated. Gorgeously shot and with a mesmerizing score, THE FITS is a transformative experience and a marvelous portrait of adolescence.
One of the most critically acclaimed films of 2016, and a standout hit at Sundance, The Fits is a poetic and mesmerizing coming of age mystery that follows an 11-year-old girl whose local dance team is suddenly plagued by random episodes of unexplained 'fits.'
Cast: Royalty Hightower, Alixis Neblett, Da'Sean Minor, Lauren Gibson, Makyla Burnam, Inayah Rodgers, Q-Kidz Dance Team
Member Reviews
This movie is like dial up internet. Forever waiting.
Beautiful movie, artisticly contrasting styled cinematography is reminiscent and captivating. Auditory experience unifies perfectly with storyline. Young talent in the film is inspiring and can't wait to see what they do next in life, talent to watch. Beautiful film..about fitting in...in to this box in to that box ..and how much of yourself do you give up as an individual to gain from a group identity.
Waste of time...slow and pointless.
there is no negative start to gibe, could not understand the movie a, even if I'm giving a start is a negative one, had to give a rating