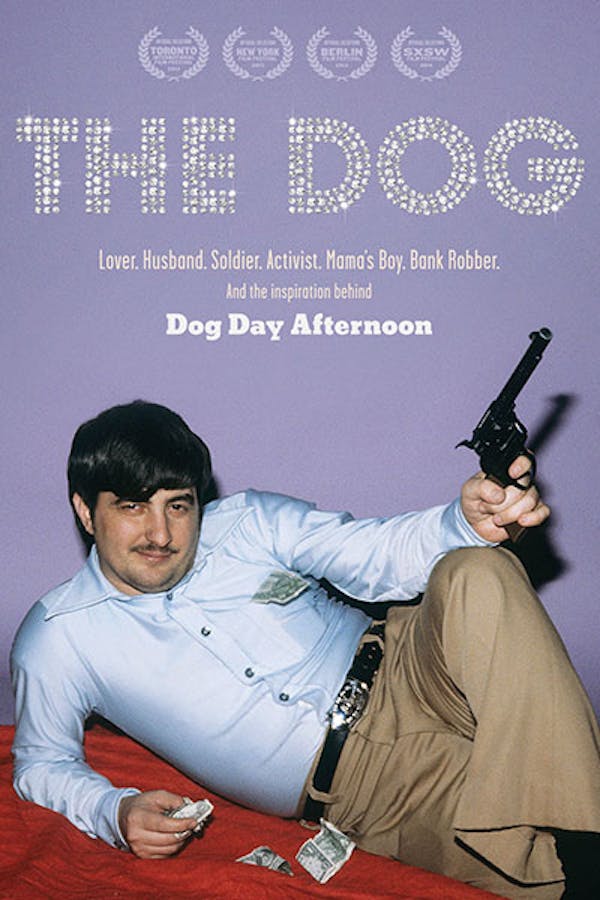 The Dog
Directed by Allison Berg, Frank Keraudren
John Wojtowicz took pride in being a pervert. Coming of age in the 1960s, his libido was excessive even by the libertine standards of the era, with multiple wives and lovers, both women and men. In August 1972, he attempted to rob a Brooklyn bank to finance his lover's sex-reassignment surgery. The act resulted in a fourteen-hour hostage situation that was broadcast on TV. Three years later Al Pacino portrayed his crime in Dog Day Afternoon. Witness the true story.
An intimate portrait of John Wojtowicz, the inspiration behind Al Pacino's character in Sidney Lumet's Oscar Nominated Dog Day Afternoon.
Cast: John Wojtowicz
Member Reviews
Very interesting back story and all involved were very interesting characters. I have yet to see the film but now I definitely will.
Joy to watch, well done, love his self acceptance and pride, but hate his shovenism.
i like the fact that he still did things HIS way even though it wasnt a very productive life. Over good story but LONG
intresting back story. he's creepy though.