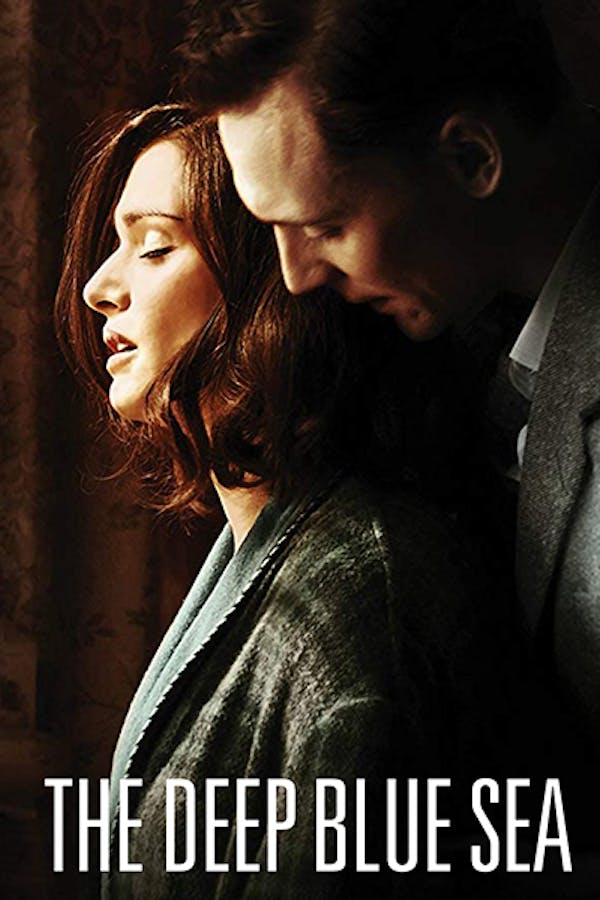 The Deep Blue Sea
Directed by Terence Davies
Hester Collyer (Academy Award winner Rachel Weisz) leads a privileged life in 1950s London as the beautiful wife of high court judge Sir William Collyer (Simon Russell Beale). To the shock of those around her, she walks out on her marriage to move in with young ex-RAF pilot, Freddie Page (Tom Hiddleston), with whom she has fallen passionately in love. Set in post-war Britain, this adaptation of Terence Rattigan's classic play, THE DEEP BLUE SEA is a study of forbidden love, suppressed desire, and the fear of loneliness - but is at heart a deeply moving love story. Stuck between the devil and the deep blue sea, what - or whom - should Hester choose?
Flashbacks reveal the destructive love affair between the wife (Rachel Weisz) of a British judge and a rakish RAF pilot (Tom Hiddleston).
Cast: Tom Hiddleston, Rachel Weisz, Ann Mitchell, Simon Russell Beale
Member Reviews
I get it...But WAY TOO SLOW !! Very disappointing!!
Absolutely beautiful. Those with low reviews do not understand the nuances of life, passion, and letting go.
In the beginning of the movie we see Hes before the window, closing the curtains blocking out the world,closing herself off to the outside. At the end of the movie we see Hes before the window, opening the curtains wide, viewing the world outside, a new beginning.....she chooses herself. I thought this film was a masterpiece.
mature philosophical depiction of what love means to at least three individuals coming from different concepts and needs and the impact thereof. Excellent performances, script and direction.