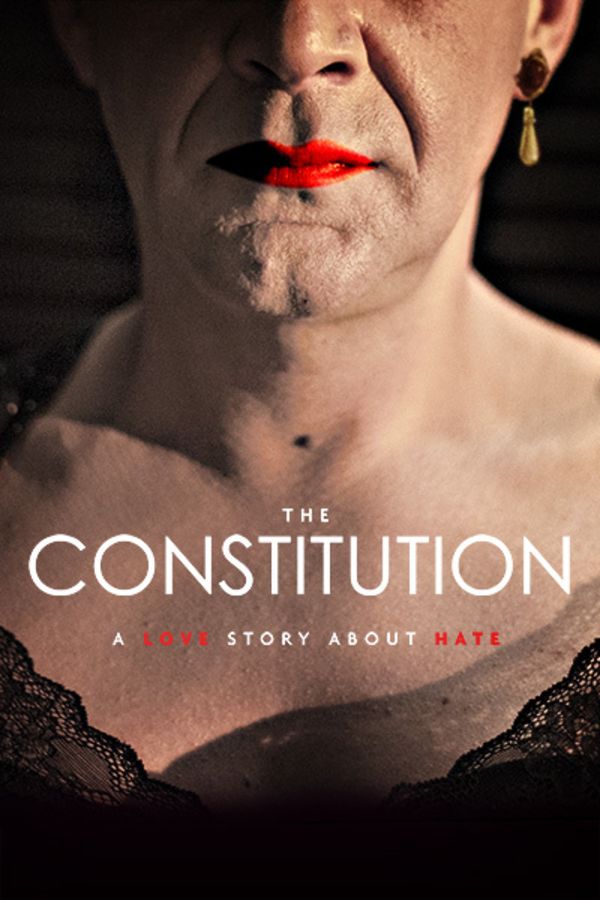 The Constitution
Directed by Rajko Grlic
The vicious homophobic attack on a professor brings him into sudden contact with a Serbian couple living in his building. But while the wife nurses his wounds, her policeman husband provokes the professor's own deep-seated, ugly biases. Intolerance and bigotry clash against humanity, humility and what unites us all as the professor helps the policeman memorize the Croatian constitution.
While recovering from a homophobic assault, a Croatian professor confronts his own xenophobia after agreeing to help his Serbian neighbor pass a citizenship exam.
Cast: Nebojsa Glogovac, Dejan Acimovic, Ksenija Marinkovic
Member Reviews
Well done movie well plotted and well acted
A beautiful, haunting study of all of us. Direction and casting were superb; the actors: at the top of their game. Delicately woven dialogue that is relatable and timeless. The best of the genre I've seen since Norml.
A wonderful movie set amidst the conflict between the Serbs and Croatians. A teacher and a cross dresser is neighbors to a policeman and his wife. They develop a halting friendship and they all learn to be tolerant.