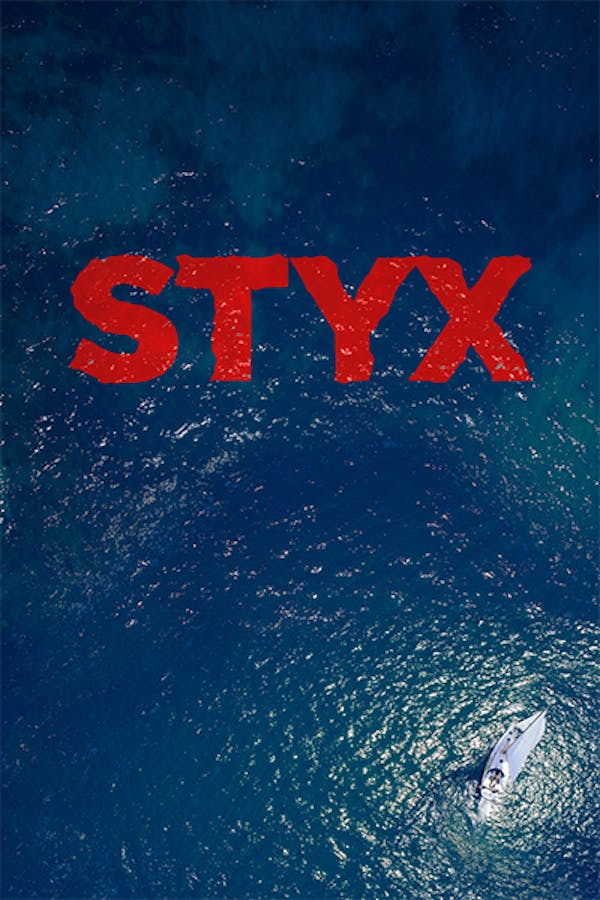 Styx
Directed by Wolfgang Fischer
Premiering at the Berlinale, where it opened the Panorama Special section, STYX is a work of unrelenting intensity and technical brilliance. ER doctor Rike (Susanne Wolff) embarks on a one-woman solo sailing trip to Ascension Island in the Atlantic. When Rike comes across a sinking ship of refugees, she is quickly torn out of her contented and idealized world and must make a momentous decision. Aptly named after the mythological river that separates the living from the dead, STYX is an astute modern day parable of Western indifference in the face of marginalized suffering. Carrying practically the entire film, Wolff is riveting as a woman pushed to her physical, psychological and moral limits.
In this 'taut moral thriller' (New York Times), Rike embarks on a solo trip on the Atlantic Ocean. When she encounters a sinking ship of refugees, Rike must find a way to save herself and the lives of the refugees on the open seas.
Cast: Susanne Wolff, Alexander Beyer, Gedion Oduor Wekesa
Member Reviews
i was captivated by this film. And discusted at the indiference of the coast guard regarding their 'moral standards'
Well done, but confusing at the end.
Incredible, gorgeous, heart breaking, riveting, quietly intense work of art. An ethical dilemma that seems to have an obvious solution, but upon closer examination, spins you into a free fall of uncertainty. Gut-punch beauty
As a female sailor, seeing
Beautiful film. Perfectly captured