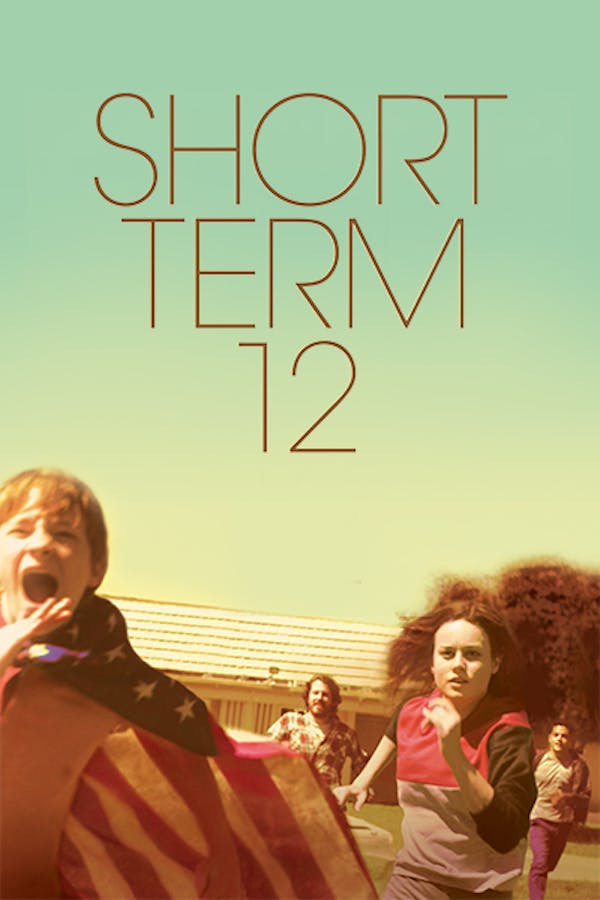 Short Term 12
Directed by Destin Cretton
Calm and competent, Grace is a young counsellor at a California care unit for at-risk teens. However, her cool facade begins to crack in the pressure cooker atmosphere as she and some of the unruly residents are reminded of past and present abuses.
Starring Academy Award winners Brie Larson and Rami Malek. A supervisor at a group home for at-risk teens connects with a new resident while facing a personal crisis of her own.
Cast: Brie Larson, Rami Malek, Lakeith Stanfield, Melora Walters, Stephanie Beatriz, Alex Calloway, Kaitlyn Dever, John Gallagher Jr.
Member Reviews
I really, really loved this.
Amazing! You go from heartbroken to having faith in less than two hours. Brilliant film.
This easily become one of my favorite movies.
I love this so much. It captures life perfectly and doesn't leave a thing out. I definitely recommend!!!
I fell in love with this movie after the first time watching it. It is so beautifully made covering intense and raw moments. Must watch movie and will always be a favorite of mine.