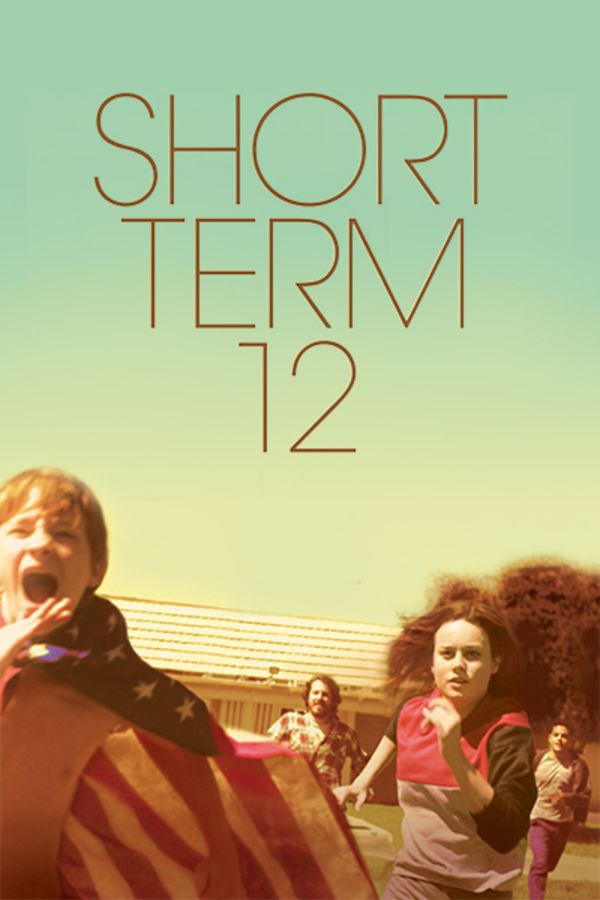 Short Term 12
Directed by Destin Cretton
Calm and competent, Grace is a young counsellor at a California care unit for at-risk teens. However, her cool facade begins to crack in the pressure cooker atmosphere as she and some of the unruly residents are reminded of past and present abuses.
A supervisor (Brie Larson) at a group home for at-risk teens connects with a new resident (Kaitlyn Dever) while facing a personal crisis of her own. This lovingly realized film finds truth and humor in unexpected places.
Cast: Stephanie Beatriz, Alex Calloway, Kaitlyn Dever, John Gallagher Jr., Brie Larson, Rami Malek, Lakeith Stanfield, Melora Walters
Member Reviews
What a beautiful movie, the absolute truest I've watched growing up abused and how those scars live with us in every way!
Really insightful and true to heart especially for those who have been abused.
What a fantastic movie. See this, it will make you happy. Lovely film.
A really heartwarming film that is both serious and comical throughout. The characters fit together like a jigsaw puzzle and personal histories unfold scene by scene. I found the film to be thought provoking and stimulating. I will keep my eye out for more from writer/director Destin Cretton.
Definitely recommend, really well done.