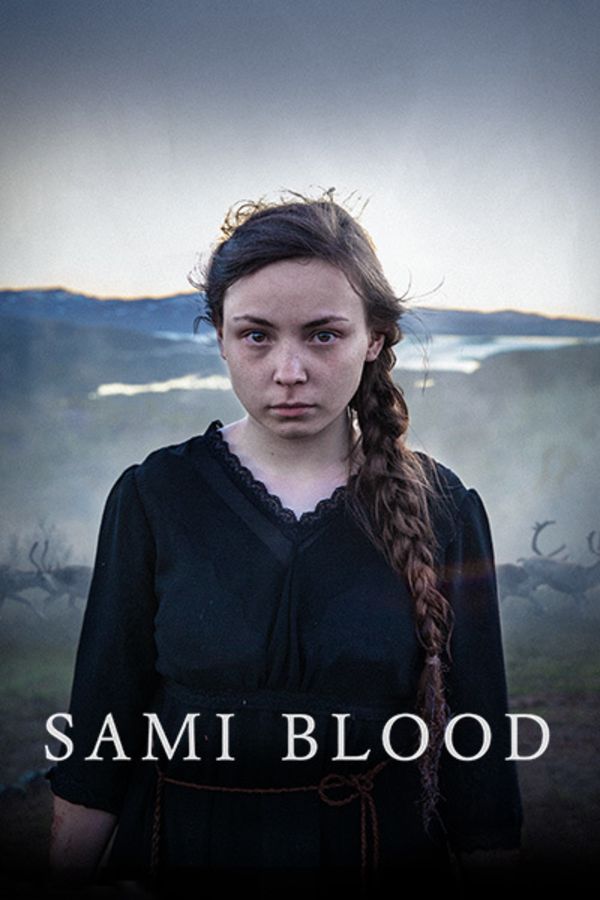 Sami Blood
Directed by Amanda Kernell
1930s Sweden. 14-year-old Sami girl Elle Marja and her sister are torn from their indigenous reindeer-herding family and placed in a government-run boarding school. There, Elle dreams of education, of a future, only to be faced with racial examinations that class her people as inferior. What follows is a girl's attempt to escape one world of prejudice and another of old traditions, only to realize later the true cost of freedom.
An indigenous Sami girl searches for identity between the world of old traditions and the racial oppression of 1930s Swedish society.
Cast: Lene Cecilia Sparrok, Mia Erika Sparrok, Maj-Doris Rimpi
Member Reviews
ThisShouldBeShownItSchools HowToDemoralizeTheIndigneousPeople OhRightThisHasBeenHappeningForHundredsOfYears HowGovernmentsGetRich WeLiveInaVerySickWorld ButIfWeWantedThatAllCouldChange
Being of Swedish descent myself, I found this film very interesting.
Moving. Beautifully done.