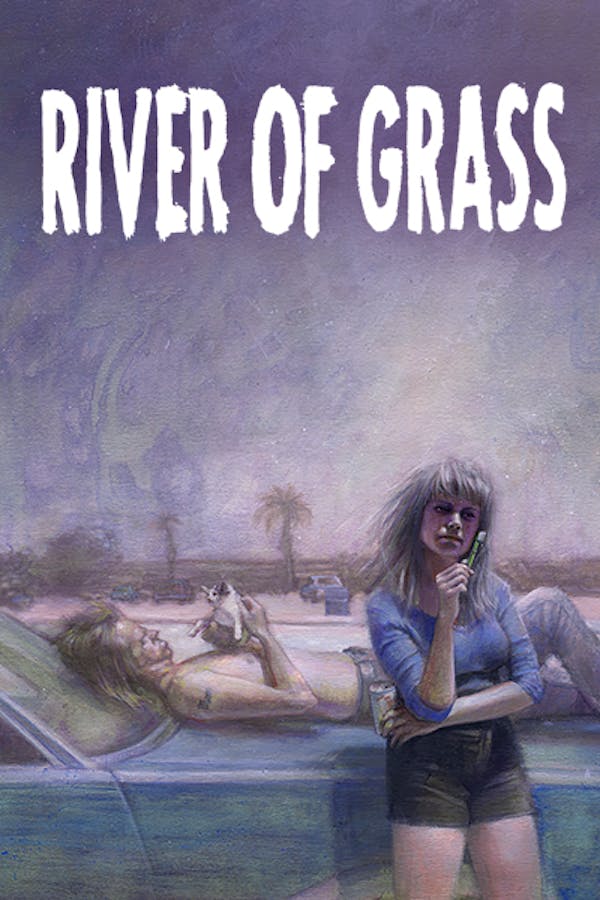 River of Grass
Directed by Kelly Reichardt
RIVER OF GRASS, Kelly Reichardt's darkly funny debut feature, brought the writer/director back to the setting of her adolescence, the suburban landscape of southern Florida, where she grew up with her detective father and narcotics agent mother. Shot on 16mm, the story follows the misadventures of disaffected house-wife played by Lisa Bowman, and the aimless layabout played by up and comer Larry Fessenden (who also acted as a producer and the film's editor). Described by Reichardt as "a road movie without the road, a love story without the love, and a crime story without the crime."
Cozy and Lee are lovers who are as criminally inclined (and hopelessly incompetent) as they come. Ironically, their robbery spree gets disrupted when they find themselves running from the police for a crime they didn't commit.
Cast: Larry Fessenden, Lisa Bowman, Dick Russell, Stan Kaplan, Michael Buscemi
Member Reviews
Took me five minutes to quit
Horrible. Couldn't even make it through the entire movie
Interesting start to Reichardt's career. A lot more conventional than her later work would assume. Interesting film is you are a fan of her work, if not, it is only a small indie film without anything new.