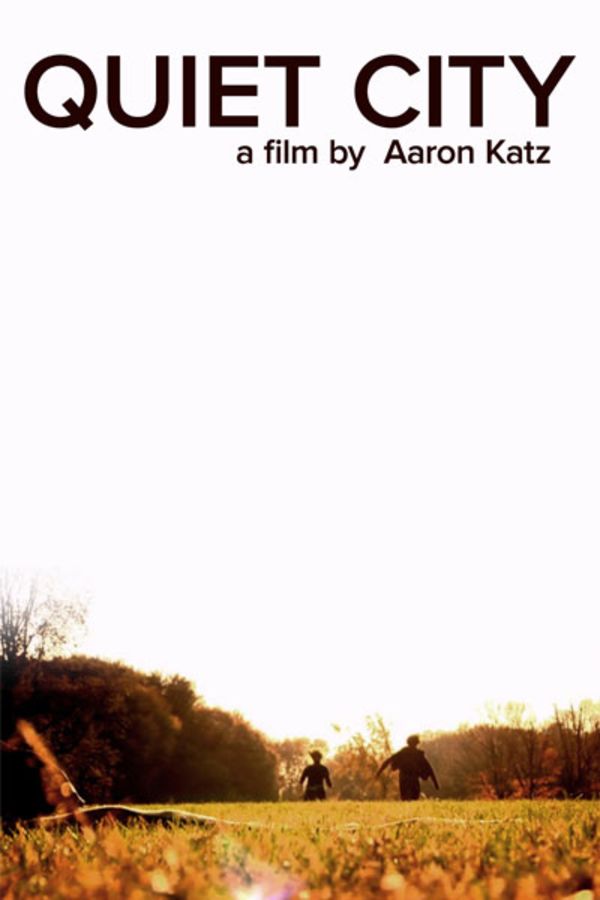 Quiet City
Directed by Aaron Katz
Jamie is lost. She's come to New York to visit her friend Sa-mantha, but Samantha is nowhere to be found, and now Jamie is alone in the city. Charlie just quit his job, and isn't sure where he's going next. Their paths cross late at night on an empty subway platform, and from this chance encounter an unlikely connection is formed. Together they share twenty-four hours drifting from late night diners, to city parks, to abandoned apartments, to a party and art gallery deep in the heart of industrial Brooklyn.
Jamie is 21. She's from Atlanta. She's come to Brooklyn to visit her friend Samantha, but she can't find her. Jamie meets a stranger named Charlie on the subway and spends 24 hours hanging out with him.
Cast: Erin Fisher, Cris Lankenau, Sarah Hellman, Joe Swanberg, Tucker Stone
Member Reviews
I did like this light and well written meeting of two nice people with a simple view of their life.