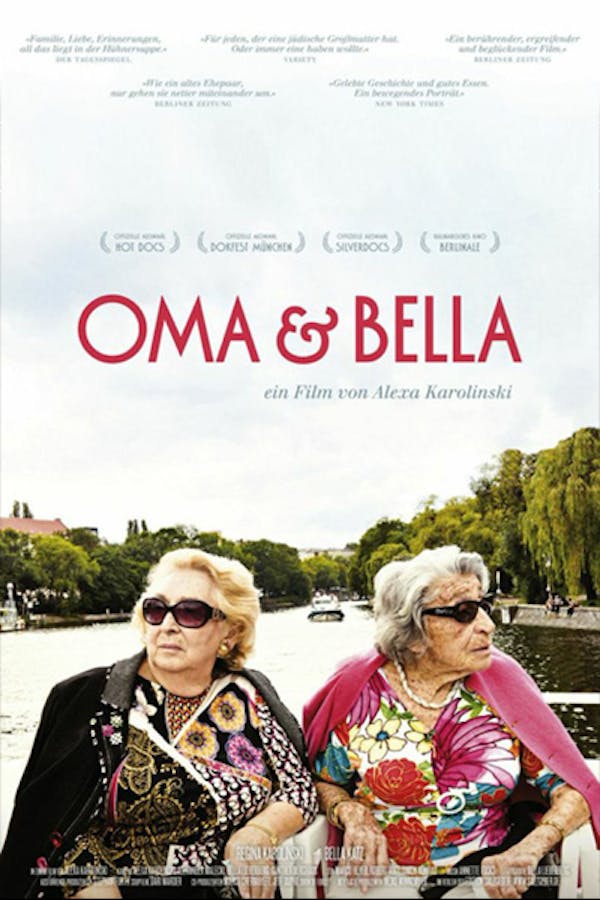 Oma & Bella
Directed by Alexa Karolinski
An intimate glimpse into the world of Regina Karolinski (Oma) and Bella Katz, two friends who live together in Berlin. Having survived the Holocaust and then stayed in Germany after the war, it is through the food they cook together that they remember their childhoods, maintain a bond to each other and answer questions of heritage, memory and identity.
Two adorable elderly best friends spend their days making sumptuous Jewish meals and recalling their experiences as Holocaust survivors in this powerful family portrait.
Member Reviews
Superb, intimate filmmaking!
Lovely portrait of such a sweet friendship of two amazingly strong beautiful souls. Thank you for sharing with us.
To rise each day and persevere living their life, and when the New Year comes, to toast life and wish for many more years; that is courage.
Lovely. If only they had shared the chicken soup recipe,