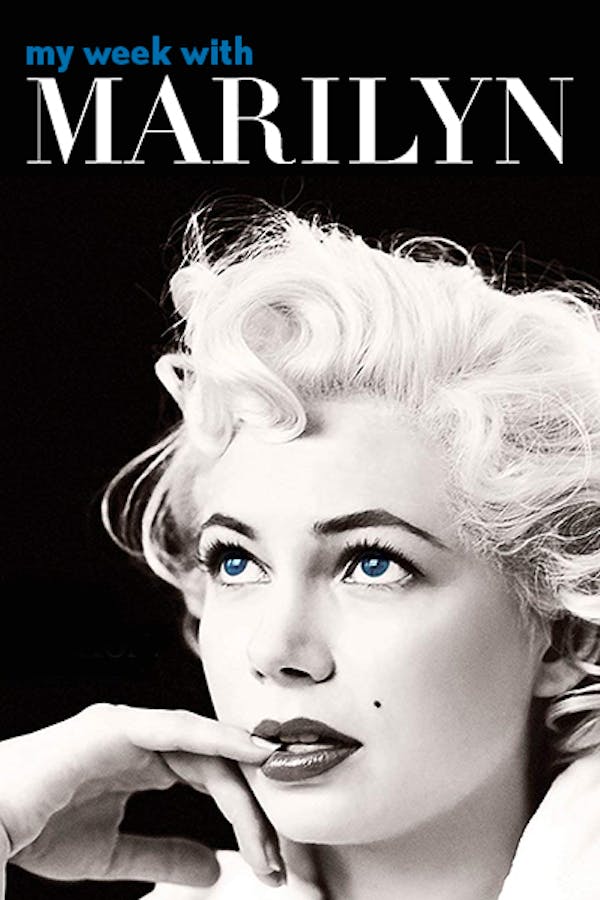 My Week With Marilyn
Directed by Simon Curtis
In 1956 England, Marilyn Monroe (Michelle Williams) works on a movie while honeymooning with her new husband, playwright Arthur Miller. But the combined pressure of work and the demands of fame are driving her to exhaustion. When Miller departs for Paris, production assistant Colin Clark (Eddie Redmayne) seizes the opportunity to give Marilyn respite during a week in the idyllic British countryside
Michelle Williams shines as Marilyn Monroe alongside Eddie Redmayne in this award-winning drama where the screen idol discovers the pleasures of the British countryside.
Cast: Michelle Williams, Eddie Redmayne, Kenneth Branagh
Member Reviews
A view into a bygone era let alone an intimate look into a well known actress, what's intriguing is the view of simply making a movie let alone into the complexity of various players in the process.
Superb film, fantastic acting, set, costumes.